Jewson has announced the shortlist for its 2017 Young Tradesperson of the Year competition, which seeks to showcase and celebrate the work of the building trade's freshest talent.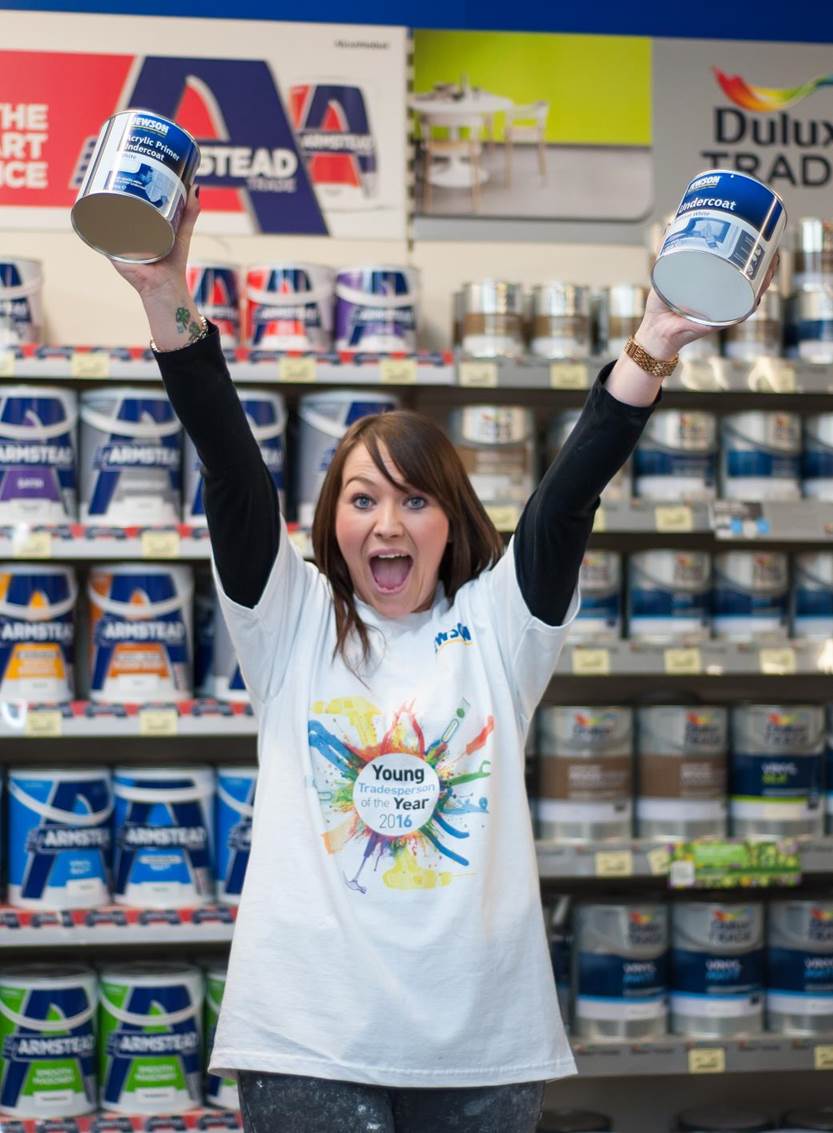 The 2017 competition saw the introduction of five entry categories and, from nearly 200 submissions, the following finalists have been selected:
Best Apprentice: Kieron Smith, Kent; Harry Atkinson, Yorkshire and Eddie Rourke, Lancashire
Best Young Tradesperson under 18: Matthew Woodhouse, Derby; Ben Evans, Wales and Steven Medley, Dorset
Best Young Tradesperson 18-24: Josh Thompson, Durham; Thomas Tennant, Yorkshire and Jack Allen, Glasgow
Best Young Tradesperson 25-30: Dexter Jennings, Sussex; Adam Jeremy, Hampshire; Ross Conquest, Sussex and Ollie Allen, Sheffield
Best Young Business Person/Entrepreneur: Georgie Baker, London; Martin Daly, North Lanarkshire; Tobie O'Dell, Hertfordshire; Ross Conquest, Sussex; Ollie Allen, Sheffield and Ben Kuchta, Warwickshire
A panel of industry experts, including Gillian Cane, National Delivery Manager for CITB apprenticeships; Thomas Marples, Head of the National Construction Academy; Fiona Russell-Horne, Editor at Builders Merchants Journal and Adam Barrie, Author at On The Tools will now select a winner for each category.
As well as the title of 'Young Tradesperson of the Year 2017', the overall winner will receive a grand prize of International festival tickets, a holiday abroad, VIP gig tickets and up to £250 worth of building materials from Jewson. Each category winner will be awarded gig tickets and Jewson branch credit.
Clare Harding, Marketing Services Director for Jewson, commented: "We've been overwhelmed by the calibre of entries we've received this year. We know that there is a great deal of emerging talent in UK construction and each of our finalists has shown remarkable skill and passion within their respective trades. Picking the winners won't be easy for the judges."
The winner will be announced at an exclusive awards event at the Custard Factory, Birmingham, on 28th April.
For more information, visit: www.jewsontools.co.uk/youngtradesperson.