We've recently received some fantastic news from the Institute of Builders Merchants (IoBM). As an accreditor of educational qualifications and professional standards, the institute has certified our Management Trainee Scheme, a two year programme aimed at supporting talented individuals to achieve management roles within Jewson.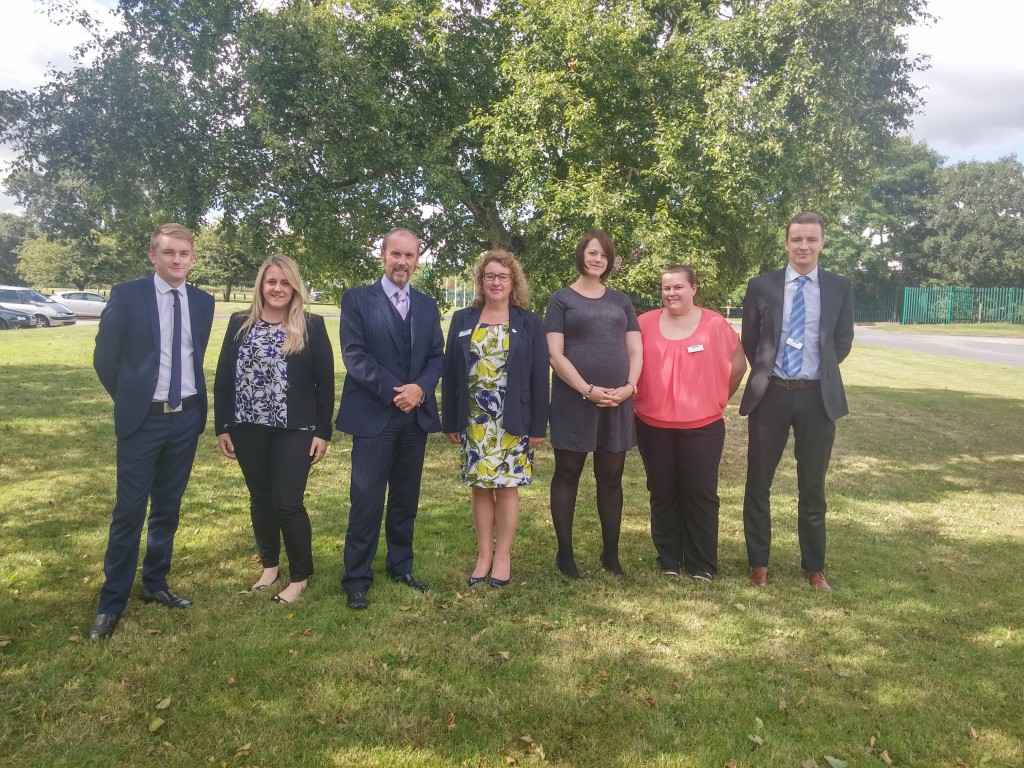 Allan Durning, President of the Institute, praised our management scheme for its expert delivery and experienced instructors, structured career paths and for providing an array of transferable business skills.
Allan commented: "The Jewson Management Trainee Scheme really stood out to us as a fantastic route to develop and retain talent. The scheme not only advises and supports its candidates; it gives them a clearly defined development path throughout their career."
Sue Reed, Training Manager at Jewson said: "To give the best service to our customers, we want to employ the best team who can provide fantastic knowledge and advice, and our management trainee programme is very much a part of this.
"It's incredible to receive this accreditation, especially from an establishment with values which are close to the Jewson principles.
"The course was specifically designed by the Jewson management team to test, challenge and support potential candidates, so it's amazing to know an organisation such as this is backing the training we provide our employees."