Jewson has celebrated the opening of its new Customer Experience Centre in Binley. The centre was officially opened by MP for Coventry North East, Colleen Fletcher, Chief Executive, Saint-Gobain Building Distribution UK & Ireland, Mark Rayfield and representatives from the local Chamber of Commerce.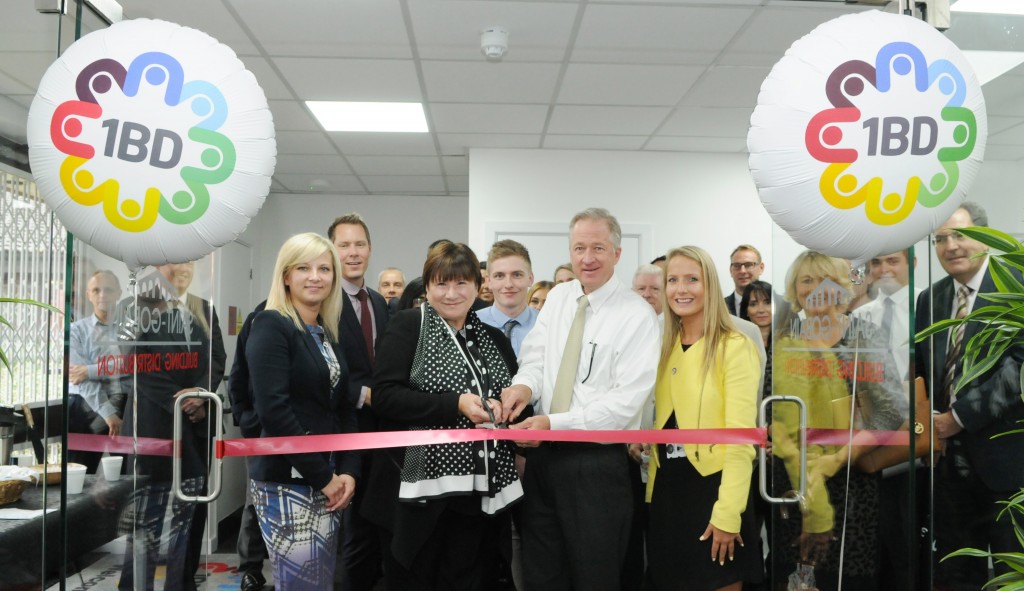 The Experience Centre has employed a Customer Experience Team made up of 25 people from the Coventry area. The team are a diverse group varying in age and experience with flexible working patterns and shifts to suit their needs. What's more, working with the charity Business in the Community, the centre has been able to provide work experience placements for two local unemployed individuals.
The centre will be home to the Customer Experience Team, who will support the Jewson Operations Team in working to improve the customer experience and customer service levels of Jewson. The team will answer customers' email and phone requests, providing them with advice, information and guidance on Jewson products and services.
Magda Dexter, Customer Experience Director at Jewson, said: "Jewson is heavily involved in supporting the community and, as part of the Saint-Gobain group, already employs more than 450 people in Binley. It's been great to work with Business in the Community, to find more local talent who can give an extra level of service to customers outside of our branches."
The working environment at the centre has been designed to have a positive impact on employees' health and wellbeing. It comprises a quiet room where mobile and laptop use is banned, a Fit for Work Zone complete with exercise machines and a vibrant social area.