Four construction professionals and 35 regional projects have been named as finalists in the annual Jewson Building Better Communities competition. A prize fund of £250,000 will be shared by the winners to help deserving causes across England, Scotland and Wales.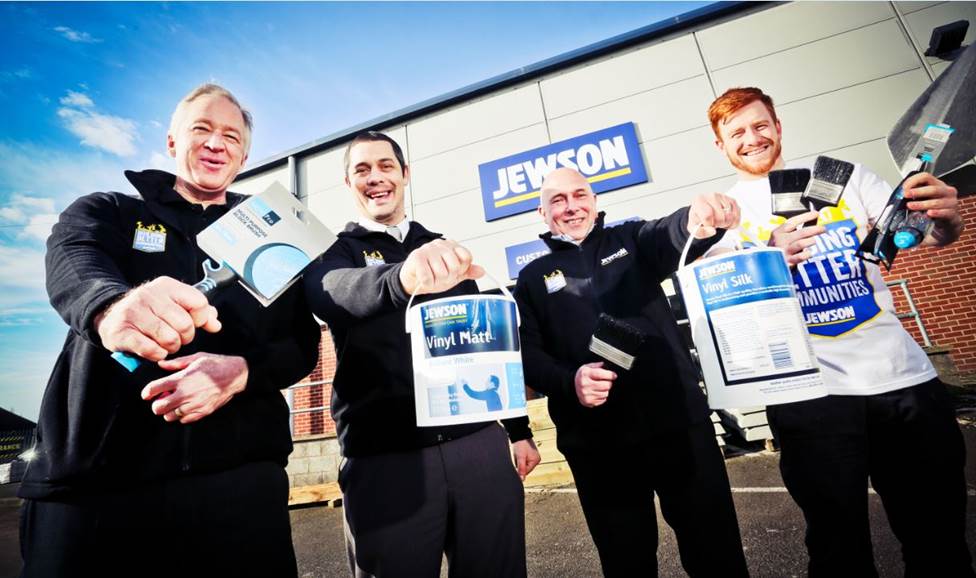 David Thomas, a plasterer from Stafford; Jamie Borthwick, an interior designer and contractor from Barton Upon Humber; Addam Smith, a landscaper from Lincolnshire; and John Eastham, a construction specialist solicitor from Congleton have been shortlisted for the new Trade Hero category of the competition.
The Trade Hero Award celebrates the behind the scenes work carried out by those in the construction industry who work tirelessly to make their communities better places to live. The winner will receive £50,000 worth of building materials to complete a community renovation project close to their heart.
The 38 nominated community groups will be split into 11 regional shortlists and can win prizes of up to £10,000 worth of materials for renovation and new build projects. A grand prize of £50,000 worth of materials and labour will be given to the most deserving project in England, Scotland or Wales, following the decision of a public vote and a panel of judges.
The winning projects will be revealed by celebrity architect, George Clarke, at an awards ceremony at the University of Nottingham on July 5th. Members of the public have until Sunday June 18th to vote for their local project on the Building Better Communities website: https://www.buildingbettercommunities.co.uk/
Clare Harding, Marketing Services Director at Jewson, said: "Since the first year of the competition in 2015, Building Better Communities has helped over 40 projects across the UK. We've been inspired by the local tradespeople who have chipped in with these projects over the years and thought it was high time they got some recognition, so we've introduced the Trade Hero Award.
"For 2017, we've doubled the prize fund available to regional projects, meaning that we're giving more people the chance make an impact in their community and improve the lives of local people along the way."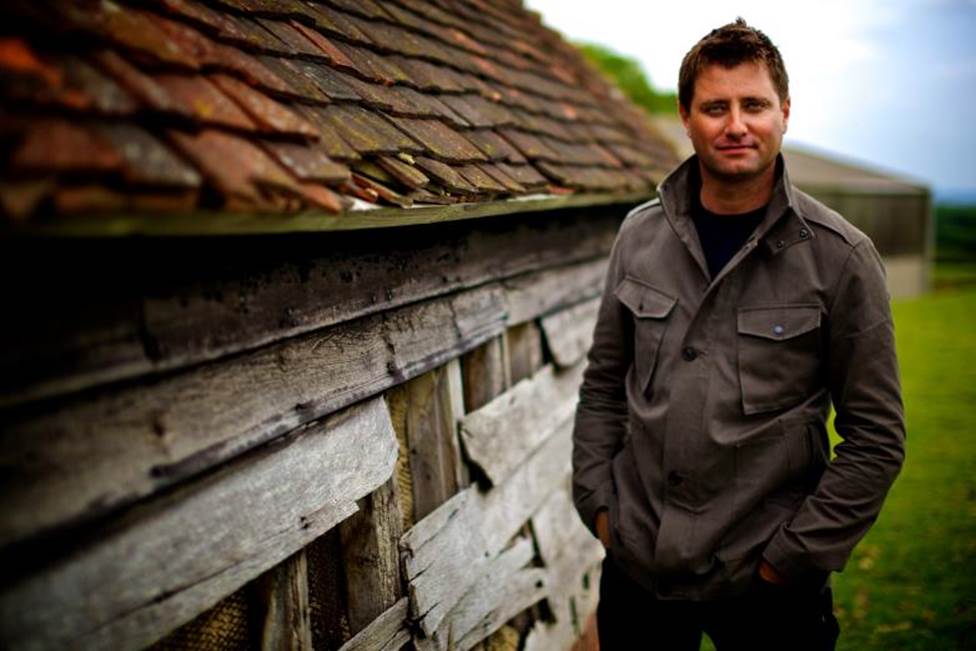 George Clarke, host of Channel 4's Amazing Spaces, said: "There is great work being carried out by community groups up and down the country, however many these are making do with premises that need a bit of TLC. By making improvements to these spaces, it can help secure the continued good work of these groups and bring people in our towns and villages closer together.
"I'm proud to support Jewson Building Better Communities, and have been genuinely impressed with the amount of causes helped over the last few years. I'm looking forward to meeting finalists from this year's competition to hear about how they are making a difference in their localities."
This year the competition is supported by a number of Jewson partners including Velux, Norbord, Marshalls, Polypipe, Recticel, Tarmac and British Gypsum.
For a full list of the shortlisted finalists, visit: https://www.buildingbettercommunities.co.uk/shortlist/