Leading insulation manufacturer, Saint-Gobain Isover, has launched Spacesaver Lite – a new, low-density mineral wool solution – designed to provide optimum thermal comfort in structures with cold roof spaces.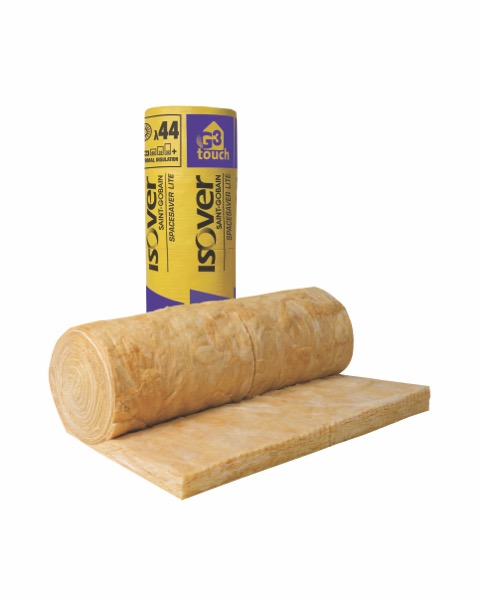 Isover's Spacesaver Lite is a shorter version of the company's popular Spacesaver range and is available in lengths ranging from 3.5 to 7 meters, and thicknesses of 100mm to 200mm. It comes in weatherproof packaging for outside storage and rolls are pre-perforated to 3x386mm and 2x580mm widths to fit between common joist spacing.
Designed with ease of installation and portability in mind, the new rolls are simple to transport and are the perfect size for fitting through loft hatches. Spacesaver Lite solutions are supplied fully palletised and can be ordered in smaller quantities than Spacesaver.
Spacesaver Lite comes with all the strength and resilience benefits that its sister-range holds, giving it an A1 Euroclass fire rating and excellent thermal performance (0.044 W/mK). The range is manufactured from up to 86 per cent recycled glass, making it an extremely sustainable product for those looking to reduce the environmental impact of their project.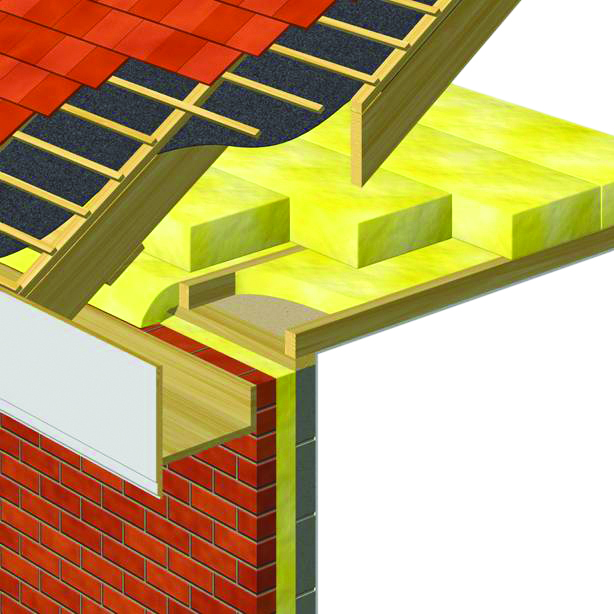 Ben Peach, product manager, Saint-Gobain Isover, commented: "Spacesaver Lite takes everything great about Spacesaver, and creates an ideal insulation solution for smaller new build or renovation projects. It is extremely manageable for handlers and can be quickly loaded, delivered, unloaded and installed.
"By making use of Spacesaver Lite, our customers can boost energy efficiency and sustainability in their cold roof constructions, while ensuring complete compliance with UK thermal building relations."
For more information about Isover Spacesaver Lite, visit www.isover.co.uk/products.