A recent survey commissioned by home improvement and repair service, Local Heroes, has revealed that fewer than half of the nation feel confident enough to undertake DIY projects around the home. The new study, which explored the opinions of 2,000 UK adults, uncovered that only 41% feel positive about tackling DIY themselves, preferring to engage a local tradesperson to fix trickier jobs such as electrical problems, as opposed to reaching for the tools themselves.
Exploring DIY confidence by generation, the study discovered that the least confident age group around DIY activities are 18-24-year olds, with 44% stating they feel apprehensive about undertaking home projects. In contrast, the most DIY confident generation has been identified as 45-54-year olds, with 46% stating they feel positive about fixing different issues around the home, specifically tiling
(41%) and drainage problems (34%).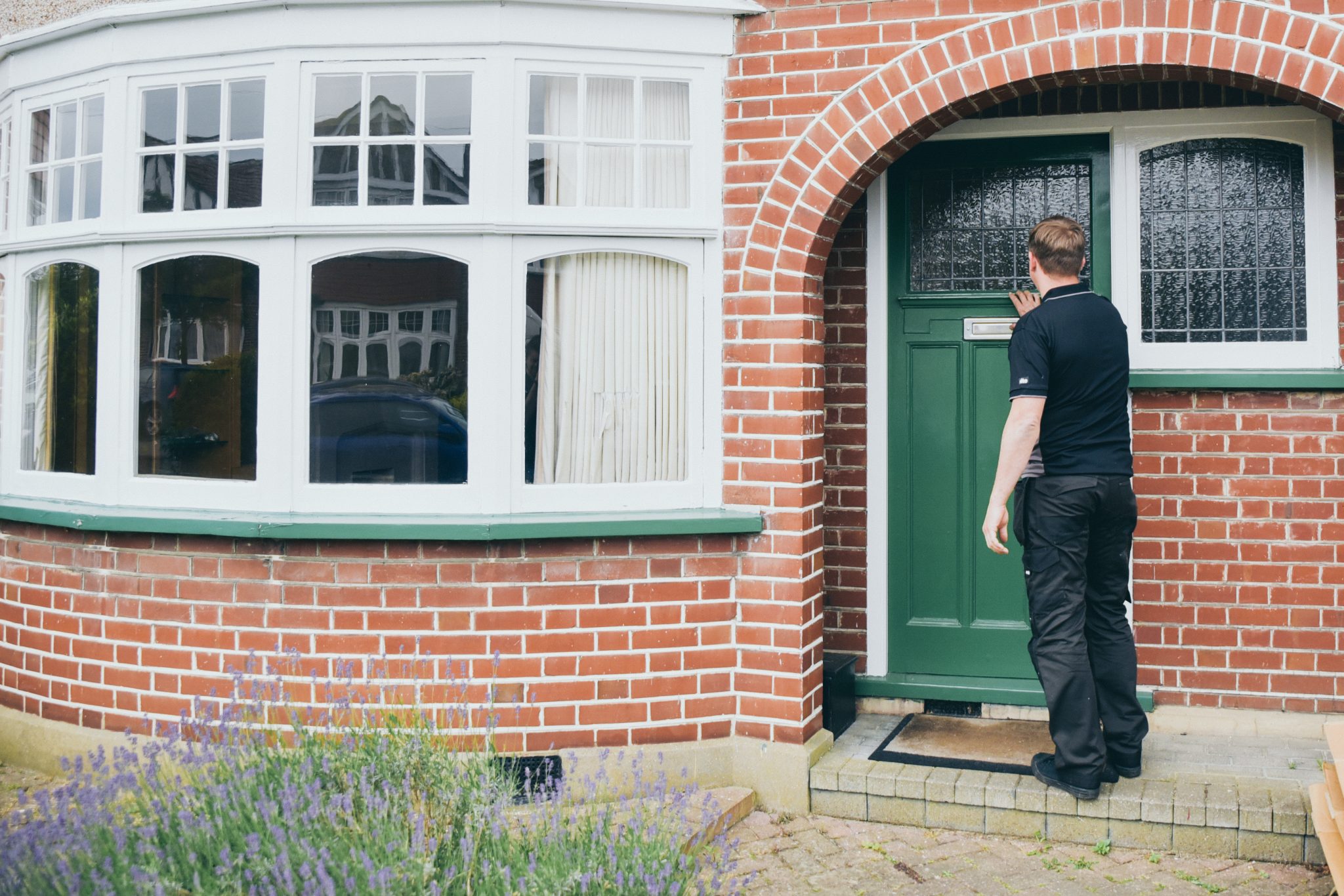 The consumer-focused study also uncovered the confidence of Brits across the country, revealing residents in areas of London, the South West and the South East (37%) feel the least courageous in attempting job fixes around the home. North West England leads as the most DIY confident UK region, with 47% stating they feel hopeful about repairing home complications, though prefer to leave plastering (83%) and electrical problems (81%) to the experts.
With three in four residents completing at least one DIY job in the last 12 months, the levels of DIY confidence vary across different home-related problems. Brits are evidently hopeful about spicing up their home décor by themselves, with 79% stating they prefer to do their own painting and decorating rather than hiring a tradesperson. However, UK consumers prefer to leave electrical problems to the experts, with 83% highlighting it as the most challenging house dilemma. From replacing the fuse box to installing a socket, Brits would rather prevent an electrical DIY bodge job and draft in an electrician to tackle it.
When it comes to sourcing the perfect tradesperson, the survey discovered that a major proportion of UK consumers – 81% – prefer to engage a local tradesperson over a national company, highlighting local experts as more trustworthy and providing a higher quality of work. 69% of UK adults prefer to use recommendations from family and friends when sourcing a tradesperson and a substantial 46% research online.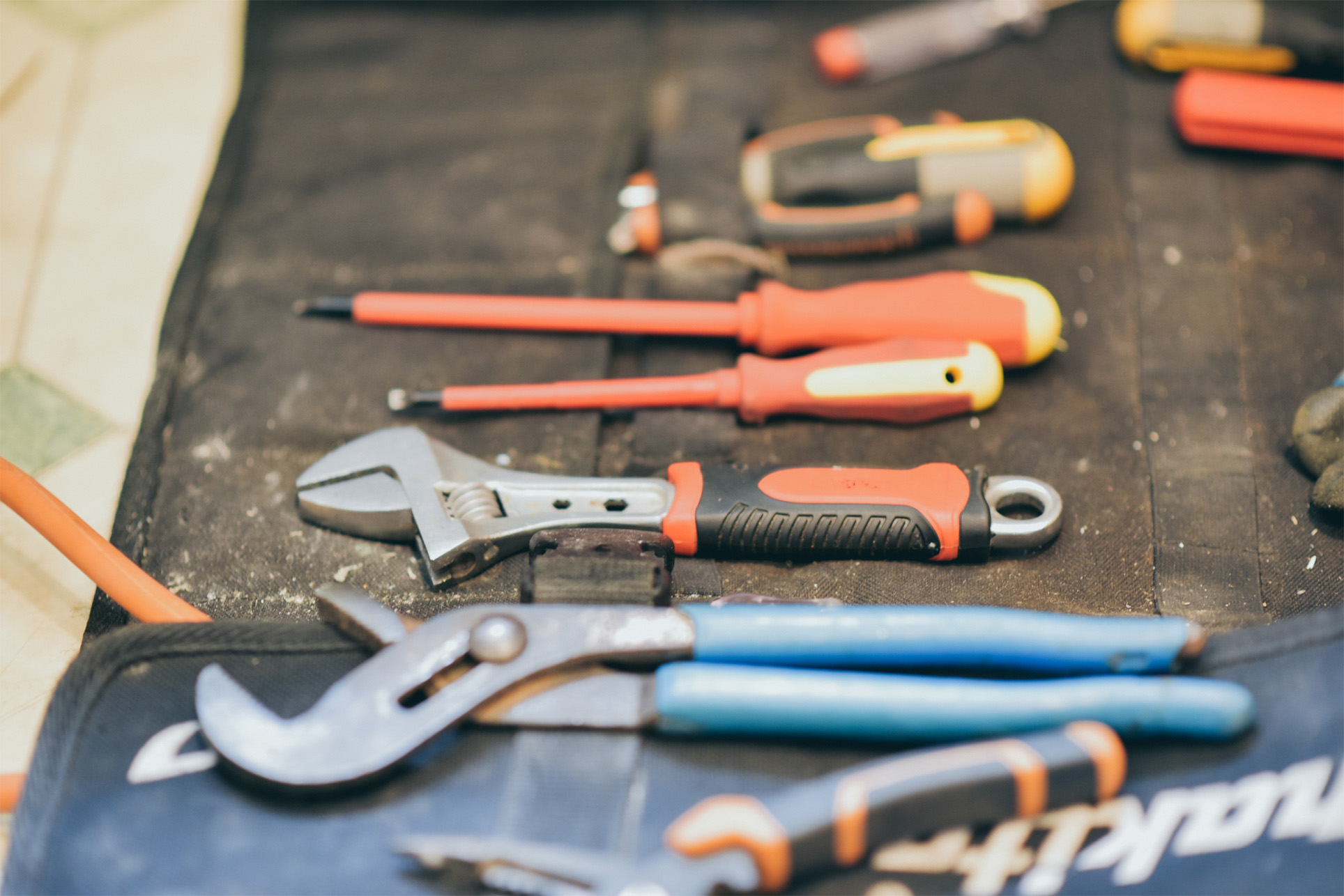 Local Heroes is a home repair and improvement service, backed by British Gas, which is redefining the way that skilled jobs are done around the home. Local Heroes conducted the recent survey to discover consumer attitudes towards DIY and their preferences when it comes to skilled tradespeople.
Mat Moakes, Head of Local Heroes, stated:
'This research highlights that UK consumers need the reassurance of a trusted tradesperson for the more difficult jobs that need doing in their homes. We have over 7,000 vetted tradespeople signed up to Local Heroes, and we vet each one to make sure they're up to the job. We even offer a 12-month guarantee on all work done, to give customers complete peace of mind.'
To explore further results from the Local Heroes study around consumer DIY habits, visit the Local
Heroes website at: http://www.localheroes.com/diy-confidence