Freshly redesigned, Knauf's improved AQUAPANEL® Interior Cement Boards are significantly lighter, making them both quicker and simpler to install.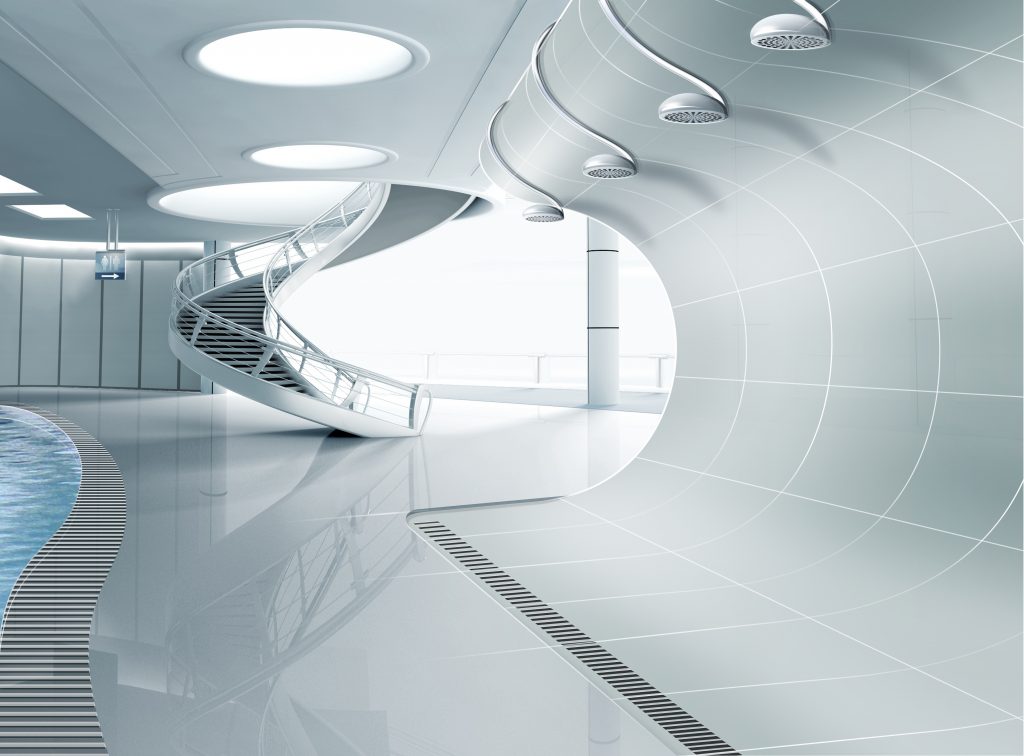 Knauf AQUAPANEL® Interior Cement Boards have always had excellent performance. Manufactured from inorganic materials, the boards still demonstrate the same resistance to water, mould and mildew meaning they perform well for a wide range of wet area applications.
Extensive research and development has reduced the weight of the boards by a third to just 11kg/m2. This reduced weight makes the boards easier and faster to install than ever before.
Installation is another area of improvement that Knauf has focussed on. The improved score-and-snap technique and board bending radius (1m at full board size) makes installation easier, even in the most challenging areas.
Because the AQUAPANEL® Interior Cement Boards come ready keyed from the factory, only one layer is required for a tiled finish, saving more time and money on a project.
For the first time, the boards will also be available in a larger 900x2400mm size. This ensures that the Knauf boards can be used on a wider variety and scale of projects.
From swimming pools and steam saunas, to communal showers and kitchen areas, AQUAPANEL® Interior Cement Boards will fulfil the needs of installers and contractors across the UK, whilst providing the clients with the quality finish that is demanded of Knauf products.