Dulux Trade have become the first and only mainstream paint manufacturer to announce five specifically verified environmental product declarations (EPDs) covering 67 products.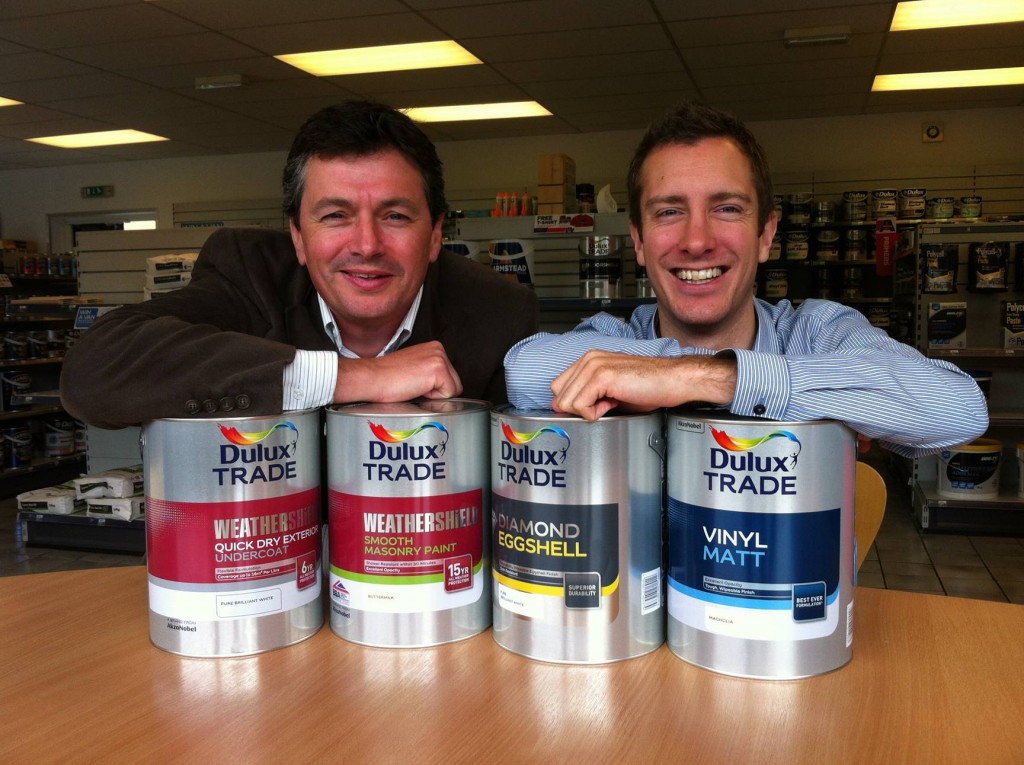 The externally credited EPD's were awarded following an in-depth Life Cycle Assessment (LCA) which calculated the environmental impact of each product over its entire lifecycle. EPDs provide comprehensive, quantified data that specifers and contractors can utilise to make their specification more sustainable than ever before.
Dulux Trade's first EPD's are for the Ecosure, Diamond, Vinyl and Flat Matts, Dry Wall Primer Sealer and Weathershield ranges.
EPDs offer much more information than Eco-labels, which only indicate whether a product is compliant with a particular programme, as well as offering the maximum number of Ska Rating points.
The system gives an incredibly detailed breakdown of the environmental impact of each applied paint over its full life cycle, including the amount of resources associated with product, the litres of water and all associated air emissions.
Duncan Lochhead from Dulux Trade said: "Specifiers and contractors are always looking for products that meet their sustainability targets. This is part of a greater industry trend requiring improved environmental performance of products and accredited information concerning how sustainable a product really is.
"As EPDs follow clearly defined EU-wide rules and regulations, they give specifiers and contractors an accurate indication of effect across the product life cycle, enabling them to make a confident and informed decision. The new certifications are just one part of our commitment to promoting sustainable specification. For example we encourage customers to select lower embodied carbon products in low traffic areas and more durable finishes in higher traffic environments to deliver sustainability across the product lifecycles while we also help contractors actively reduce waste by using our DDC can recycling and clearwash units."