ConstructionSkills will soon be moving to just be using the CITB brand along with other brand names such as Cskills Awards, National Construction College and CITB-ConstructionSkills and this is because after lots of feedback from its customers and stakeholders they came to the conclusion that it was getting too confusing and the CITB is well known throughout the industry.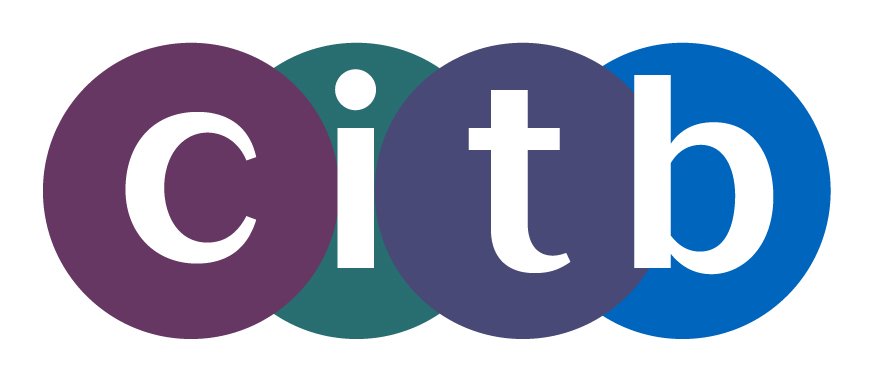 The move to CITB will start to happen over the next 12 months and they will take the opportunity to renew the materials as and when they need to so that they can keep the costs down. The CITB have started their rebranding with the launch of their new website which can be found here.
There have been many questions that have been asked and below are just some of them.
Won't the rebrand be expensive?
It wont cost any more money because it will be an evolution not a revolution and all of the materials that will be changed will be done as and when as a part of there normal cycle over the next 12 month period.
What will happen to Wales and Scotland?
The CITB will work closely and with a gradual change as they are aware that a lot of their key stakeholders know them under their partnership Sector Skills Council name as ConstructionSkills.
What about the CITB's  role as a Sector Skills Council?
Along with CITB Northern Ireland and the CIC, the CITB will be a partner in the Sector Skill Council, ConstructionSkills and the CITB will continue to use the ConstructionSkills branding for their partnership, but as an organisation they will be know as CITB.
You can find more information about the rebranding and information over at the CITB website.