Long standing Wondertex customer, Dale Ovenstone works in the Cardiff area completing domestic decorative texturing contracts.  Dale wishes to promote Wondertex Premier 5 and their texturing tools to all.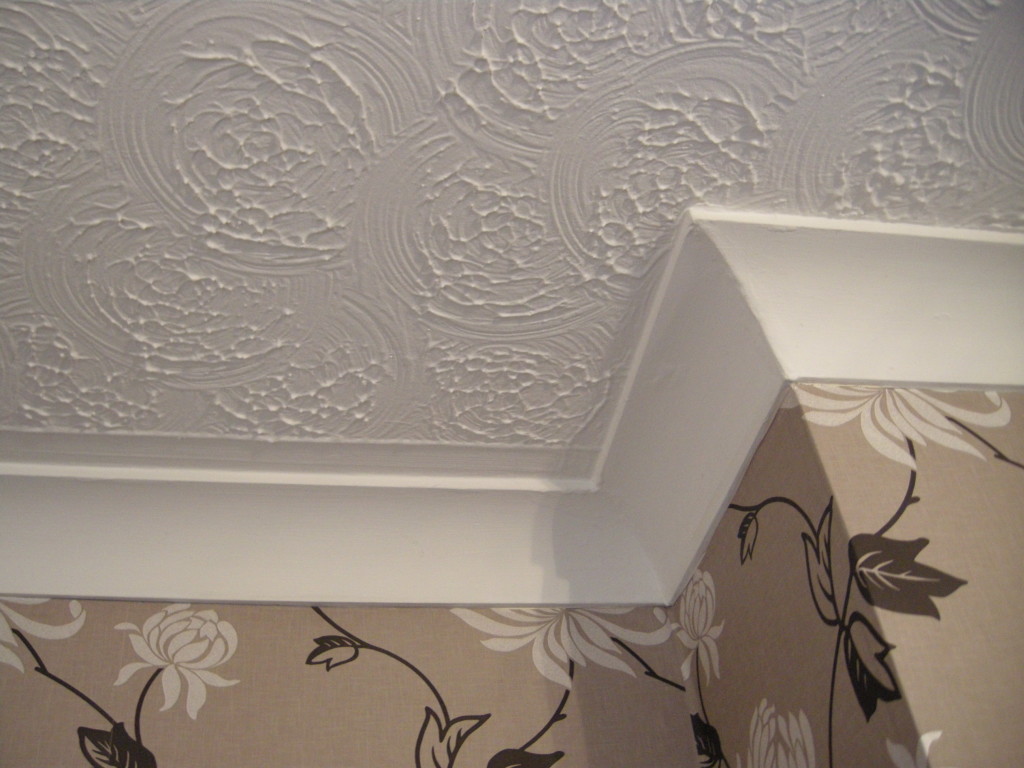 Dale's many years working within the decorative texturing, drywall and plastering industries have gained him a wealth of experience, and professional reputation for a 'job well done'.  His preferred materials for creating a variety of patterns and designs for homeowners across Wales are those from Wondertex.
Premier 5 he states is simply "Amazing, with excellent workability."  Dale praises heavily the product's working time before set, and flexibility when creating intricate ceiling/wall art.
Such designs are created using specialist quality tools, such as those in the Wondertex portfolio.  Dale himself uses and stocks the Wondertex Comb.
250mm in length with a toothed edge, flexible blade and strong wooden handle the Wondertex Comb is a favourite of many in the industry!
Dale's enthusiastic and positive experience of Wondertex is being promoted online through his YouTube channel and also at various demos and training sessions he is involved with.  His videos have received up to 385,000 views!
For further information please call 01827 871871 or email [email protected]. You can follow Instarmac on Twitter @InstarmacGroup and like them on Facebook.
All Wondertex products, tools and accessories are available to buy direct or via a local stockist, please contact us for more information.
Please visit www.youtube.com/lookreadlearn to watch Dale's videos.