A British Gypsum two-coat plaster system has been used in the construction of a new school in Conwy, Wales, to provide an improved thermal mass and durable finish for the demanding educational environment.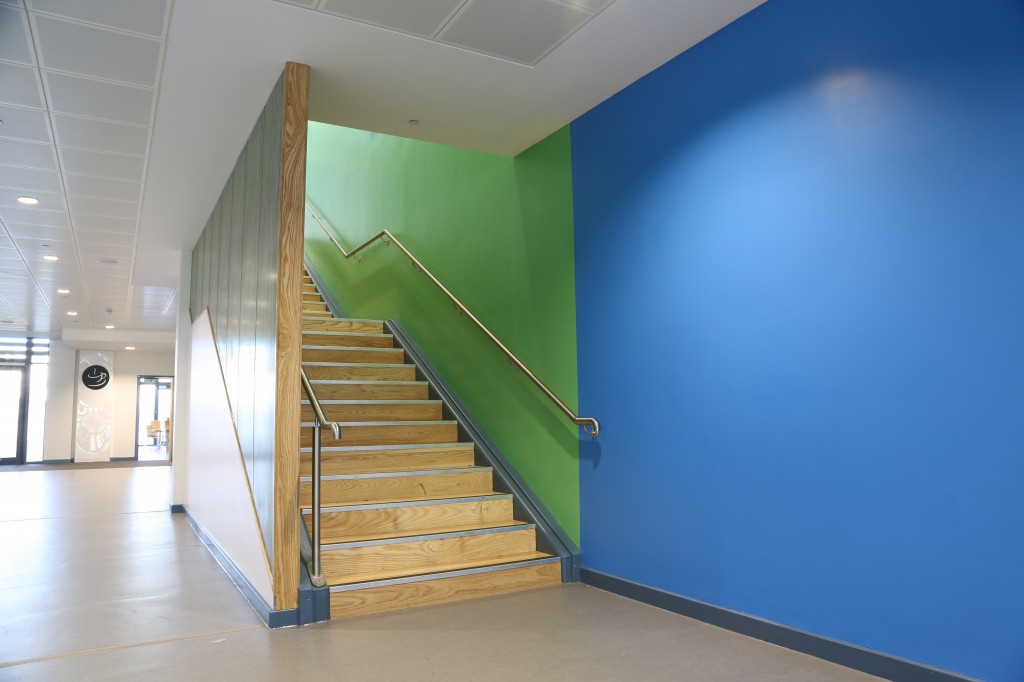 British Gypsum Thistle Hardwall and Thistle Multi-Finish have been used on the internal blockwork walls of the classrooms and corridors at Ysgol-Y-Gogarth, a day and residential special school catering for 180 pupils aged between 3 and 19.
The project, which was developed by property developers, Willmott Dixon, needed a product with improved thermal mass to help regulate the temperature of the rooms on the south facing side of building, which are subject to long periods of direct sunlight during the summer months. The dense, multiple layers of the two-coat plaster system are able to absorb and store heat effectively, helping to maintain a steady temperature.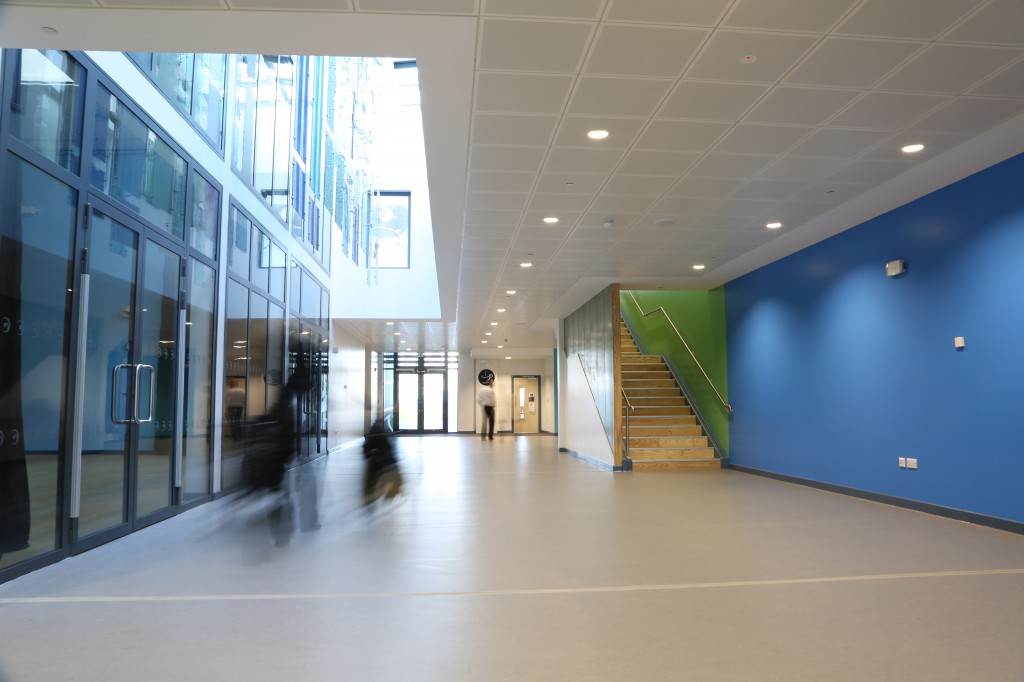 The two-coat plaster system also provided a high level of durability, a vital requirement for the school, which needed a hard wearing finish to withstand the demands of a busy classroom environment. Finding a solution that would help to increase maintenance cycles was also a priority, in order to reduce further disruption to school life at a later date. The robustness of two-coat plaster helps to meet this requirement by preventing the need for regular repair work.
The specifier for the project, Michael Bool from Atkins Architects, commented: "Superior thermal mass was required on the south west facing classrooms to avoid them getting too hot during the summer months. Thermal modelling was undertaken and showed that the addition of a two-coat plaster system led to a better performance than what a standard solution would achieve, alleviating overheating in the warm weather. This, combined with the high quality and durability provided by the solution, made it perfect for the job."
An 11mm layer of Thistle Hardwall was applied directly onto the masonry backgrounds of the internal walls to give a robust finish. The plaster's quick-drying properties also allowed plastering contractors, Ombler Williams Ltd, to apply the skim coat earlier, helping to complete the project within the tight timescales.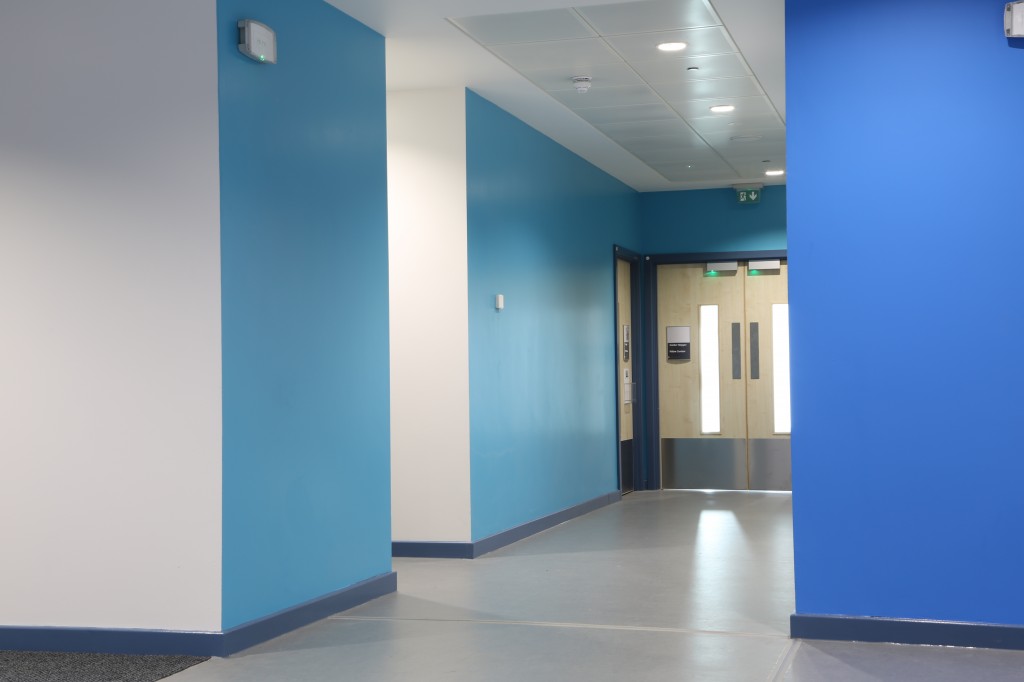 To enable a high-quality finish for decoration, Thistle Multi-Finish was used as a skim finish on the substrates. The versatile, final coat plaster provides good coverage on all backgrounds.
David Ombler, owner of Ombler Williams Ltd, said: "The British Gypsum two-coat plaster system was a joy to work with as it was so quick and easy to apply. As this was a large project, with many different rooms to plaster, it was important what we didn't have a lot of unnecessary building materials and equipment on site. Thistle Hardwall and Thistle Multi-Finish were so easy to mix on site, and the speedy drying times really helped us keep within our timescales."