British Gypsum will be showcasing its latest product, Gyproc Habito, at Jewson Live – the builders' merchant's first ever UK-wide event for construction professionals.
140 leading construction brands will be exhibiting at the free to attend event, which will take place on December 16th 2015 at the National Exhibition Centre in Birmingham.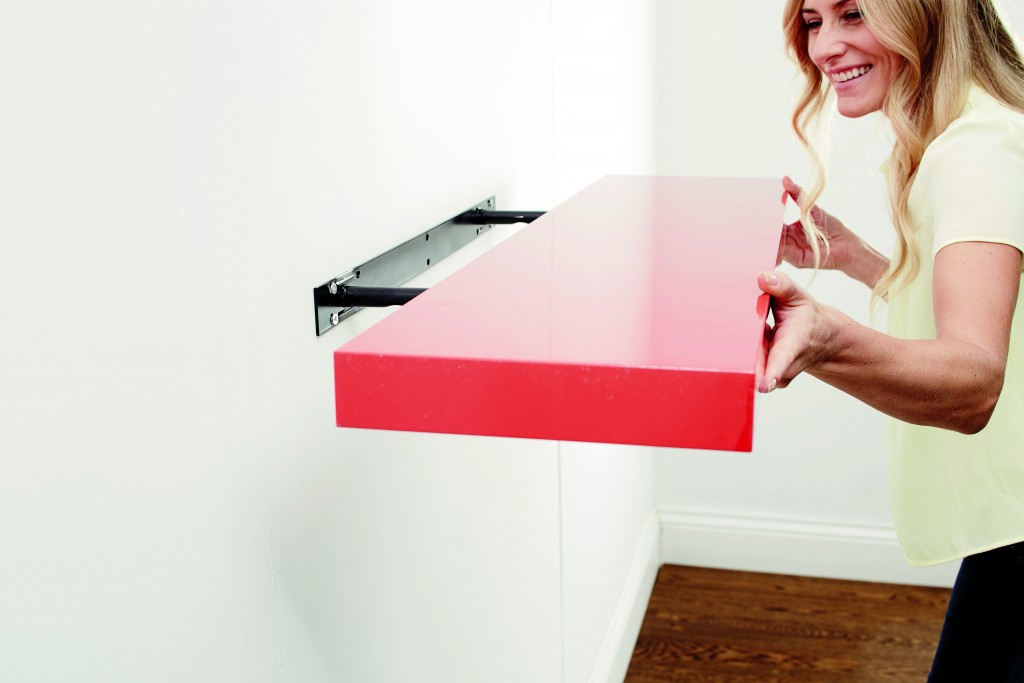 Visitors to the show will be able to find out more about British Gypsum's latest solution, Lifestyle Wall featuring Gyproc Habito. The new plasterboard has a reinforced core and is five times stronger than its standard counterparts.
The product is installed in the same way as standard plasterboard, but allows homeowners to fit items such as shelves, curtain poles, picture hooks and TV brackets without specialist fixings or pattressing. And what's more, a single no. 10 woodscrew can support 15kg of weight, allowing items to be fixed with confidence.
Sarah White, Residential Market Manager at British Gypsum, said: "We developed Gyproc Habito in response to a growing demand for more durable and flexible homes. The stronger plasterboard gives homeowners the freedom to make walls their own, installing or removing fixings depending on their own needs. For installers, this means they can stand out by offering their customers new products that make homes work harder."
At the event, British Gypsum will also be giving live demonstrations of Glasroc H Tilebacker – a gypsum board that's suitable as a tile backing board in areas with high levels of moisture.
Jewson will be offering exclusive product deals for attendees throughout the day. The event will also feature speaking presentations from leading industry figures, exploring topics such as the skills gap and sustainable building.
David Fenton, Marketing Director for Jewson, said: "We wanted to create an event which will give customers an insight into the latest product innovations from suppliers such as British Gypsum.
"We know that our customers are extremely busy, so the event is designed to offer a snapshot of everything they will be interested in for 2016 and beyond."
Find out more and sign up for the event at live.jewson.co.uk