Back in 2011 myself my good lady Jane and five plasterers from the Plasterers Forum headed to Loughborough to see British Gypsum and have a tour of the mine and the factory.
Well, that trip was such a success and is still talked about on The Plasterers Forum that myself, and British Gypsum decided that it would be great to get another event penciled in and let a few more people come and enjoy the day as well.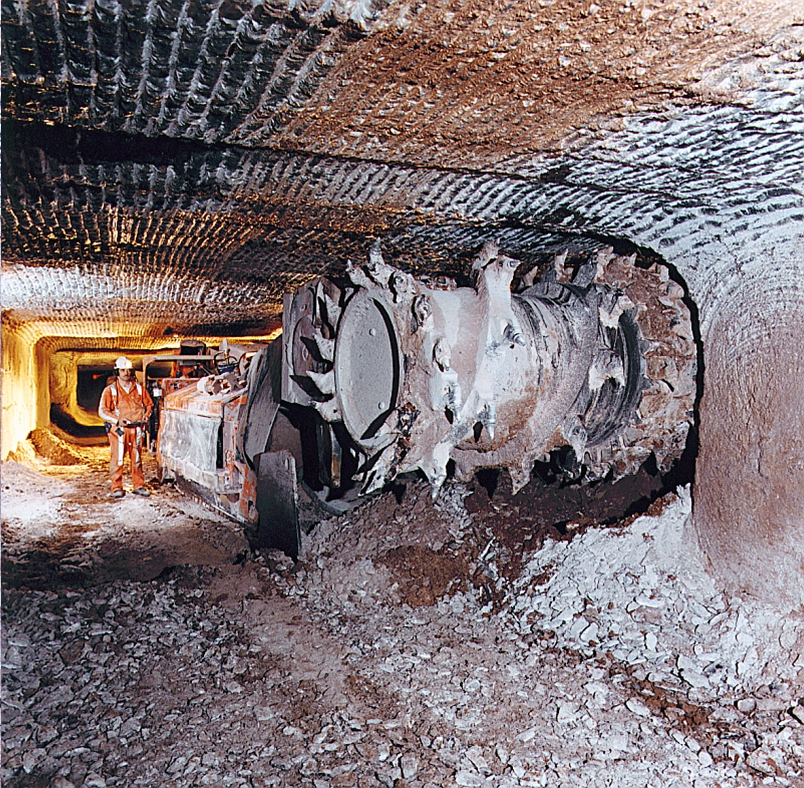 Being a plasterer is a little more than just waving at walls all day, it becomes a way of life and a lot of the members on The Plasterers Forum. Our members want to learn more and also share their own experiences and wisdom with not only the new plastering apprentices and diy'ers but also to the older and more experienced plasterers.
So for the chance for a day out to go and learn about the products and materials that the members have used most of their lives and see where it comes from and how it goes from the ground to a bag and then on to the walls is very interesting. When I was there in 2011, I was blown away by what I saw and what I learnt. It really does make you appreciate everything that goes into a bag of plaster.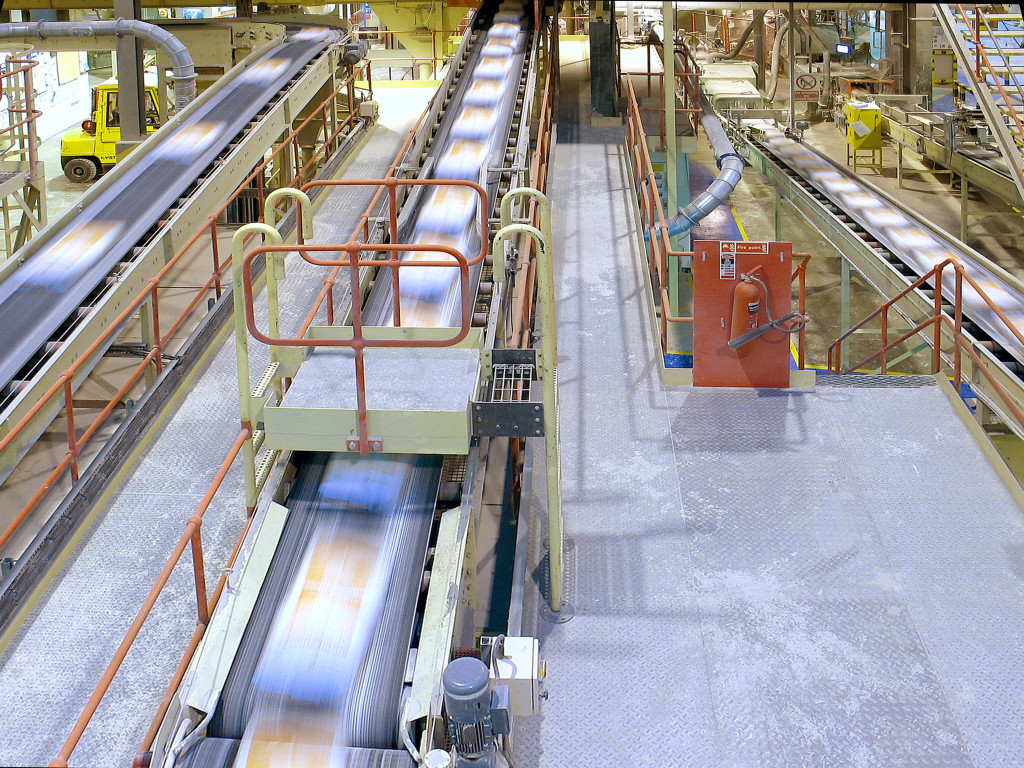 So for this event which will be taking place on Friday 28th March, we will be taking a fairly large number of plasterers to the Loughborough mine and then onto the factory, and afterwards we will be off to the research and development center where you will get to play with new materials and have a say in the products that British Gypsum are planning on releasing in the future. The last time we were there we talked about bag design and the instructions on the back of the bags.
This really is a great day out and for those members of The Plasterers Forum that are traveling a fair distance (like me) I will be staying over after the event and so if you are up for a few beers out in the evening, then you should definitely come along and join in the fun.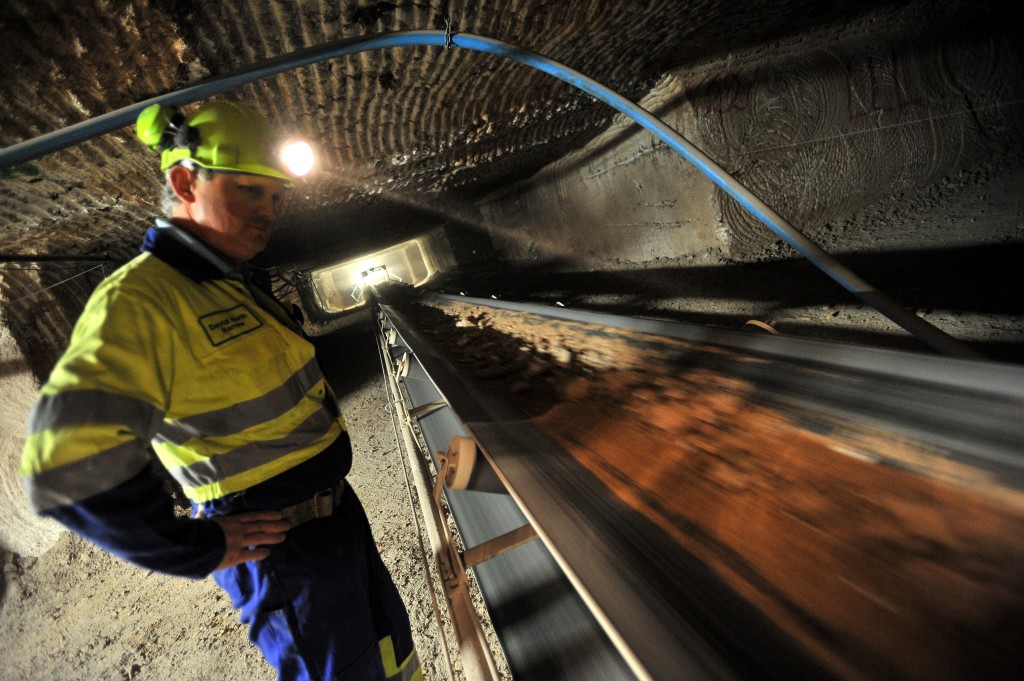 If you are interested in coming along to the British Gypsum day out on the 28th March 2014 then, please fill in the form below or drop me an email to [email protected] with your name how many are coming and your contact telephone number.
DUE TO HIGH RESPONSES WE ARE GOING TO HAVE TO SPLIT THIS EVENT OVER 2 DAYS SO PLEASE BE AWARE OF THIS
[gravityform id="2″ name="British Gypsum Mine Tour" title="false" description="false" ajax="true"]