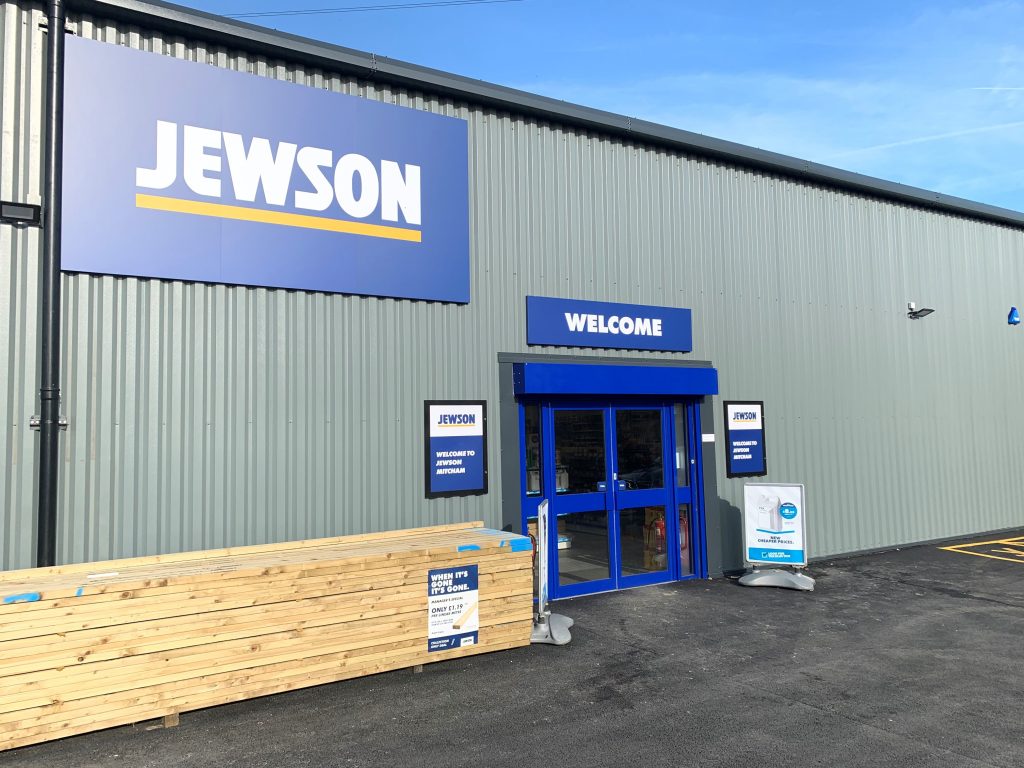 Jewson has invested £1.5 million across three branches in south London, making improvements to its sites in Mitcham, Croydon, and West Wickham, and creating five new jobs.
The branches, all within a 7-mile radius of one another, last received investment over 10 years ago and were targeted for redevelopment to keep pace with the regeneration of south London in recent years.
The investment means customers will be able to access a broader range of products and services including tool hire, insulation and landscaping. The branches also offer same day delivery using a new fleet of nine vehicles.
The work on the branches in Croydon and West Wickham was completed in December, while a further £300,000 was invested into Mitcham for a second phase of redevelopment in January this year.
Not only have the redevelopments improved the overall look and feel of the branches, including new IT systems and the introduction of touch screens, they have also created five new jobs, including three new sales executive roles.
Local Business Unit Director, James Buckle said: "At Jewson, we're committed to making sure the needs of our customers are met, and the huge investment into the Mitcham, Croydon and West Wickham branches allow us to do just that. "The changes were made after carrying out research to find out what customers wanted and they will notice the difference from the moment they walk through the door of one of the improved branches."