Ease of use, durability and value for money drove Horley Lawn Tennis Club to choose Roxil Wood Protection Cream from Safeguard Europe Safeguard Europe – the UK's leading specialist in damp-proofing and waterproofing technology – to treat its clubhouse, built in 2015.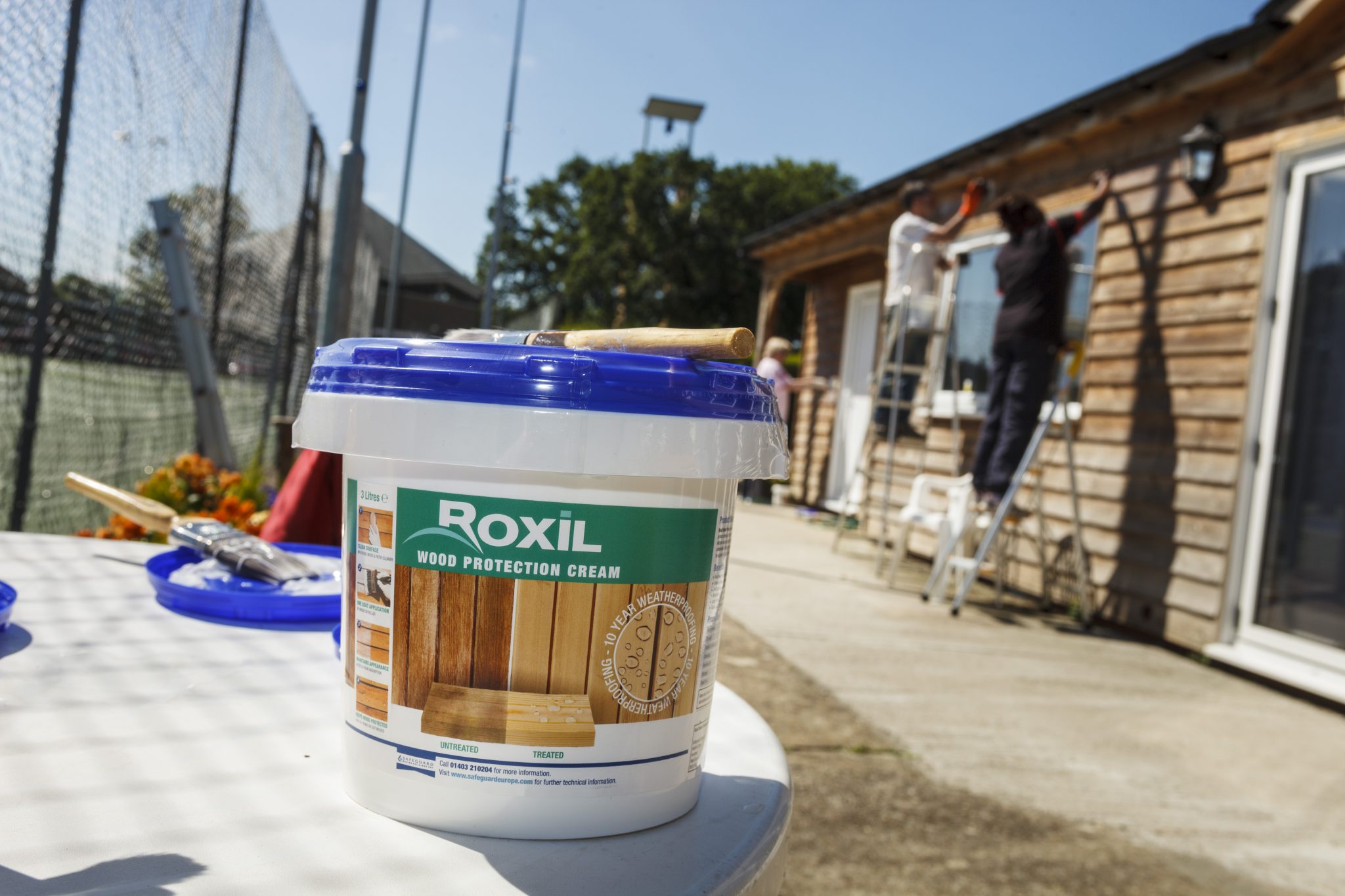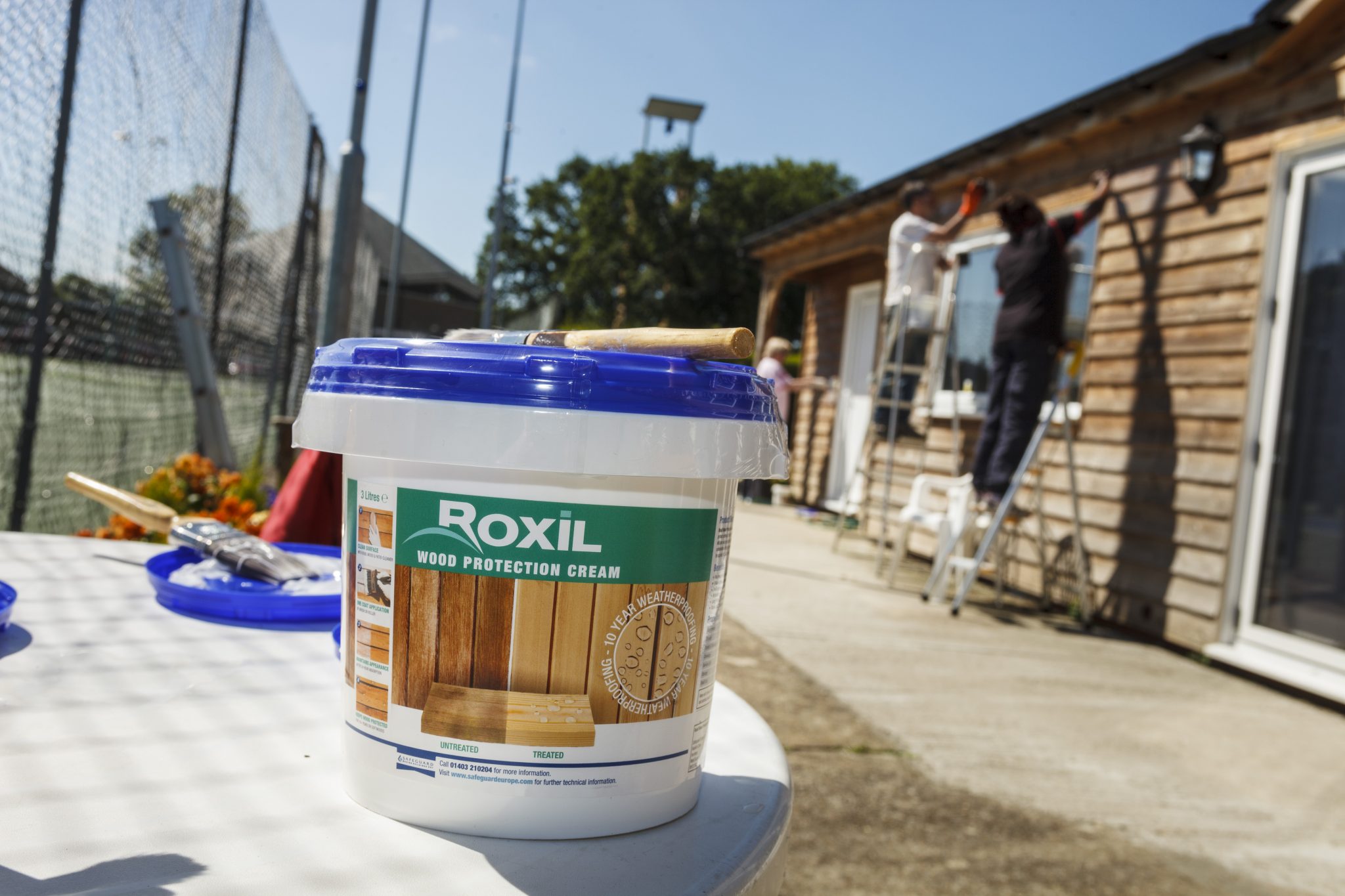 The club's shiplap exterior needed protective treatment according to the supplier, National Stables, after two years. "We didn't want to use professionals because we had spent around £450,000 in the past two years on the clubhouse and improvements to the courts, so we had to buy something that could be applied by volunteers," explains David Johnson, who acts as house manager for the club.
"We needed a product that could be applied simply in one coat, because we're reliant on volunteers. For the same reason, we need a product that lasts, whereas most products we looked at needed two coats and then a maintenance coat every two years."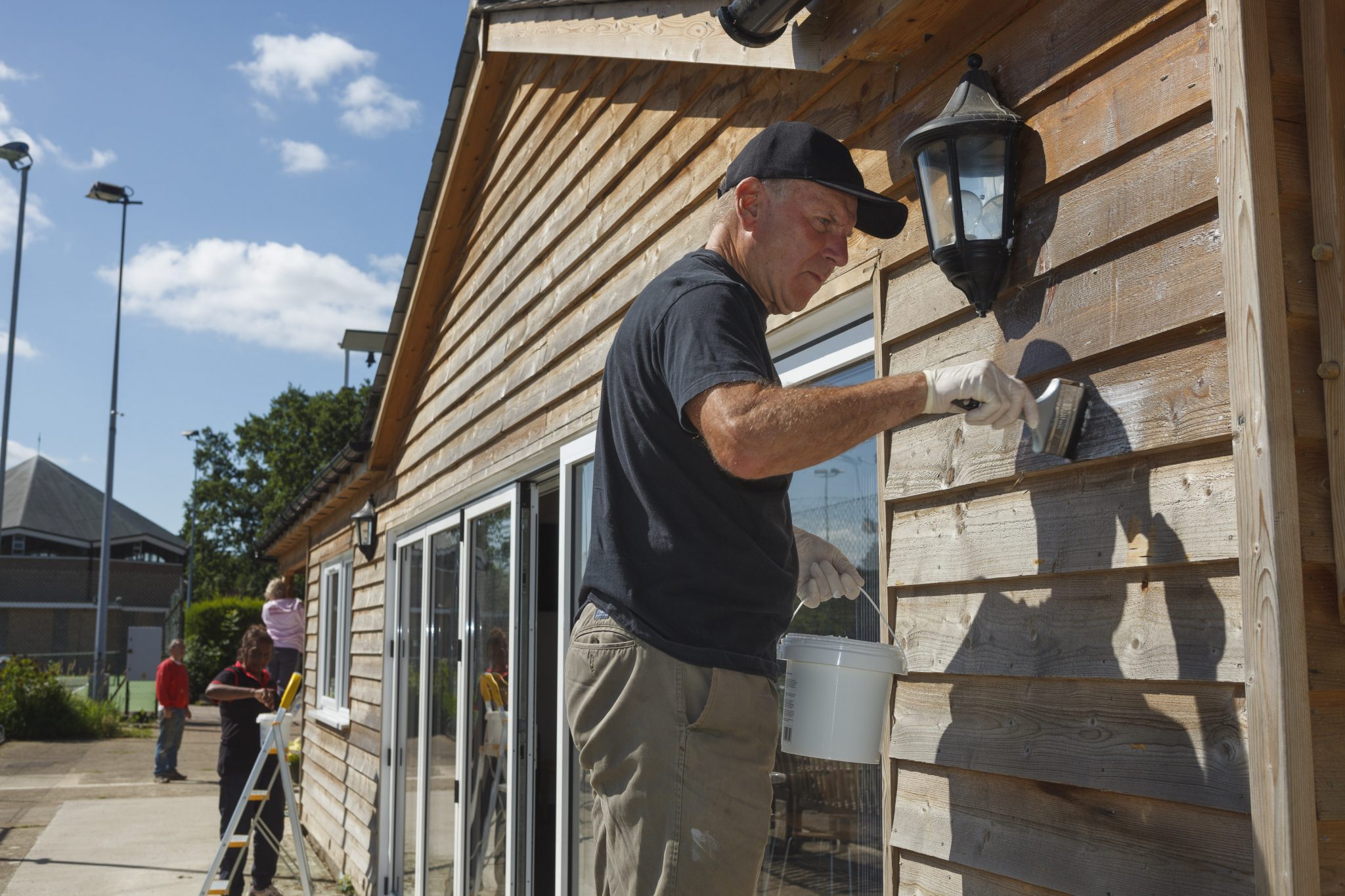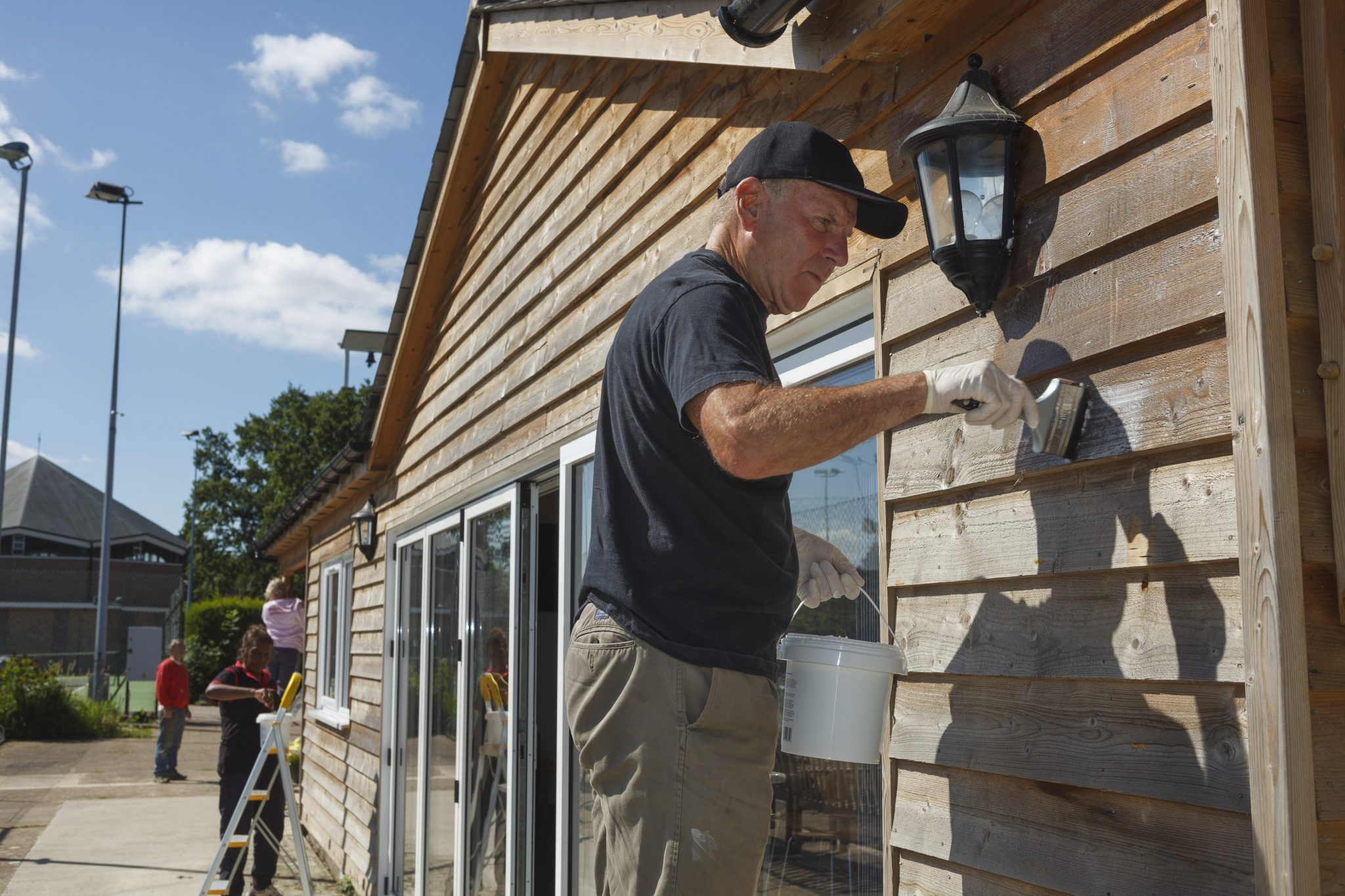 David concluded that Roxil Wood Protection Cream, which only requires one coat, lasts 10 years and can be applied by either brush or roller, was ideal and so it proved. The club's 10 volunteers took just a day to apply the cream to what Johnson believes to be about 172m2 on a building measuring 19m long, 9m deep, and about 2.5m high, except at the ends and middle where it is nearer 5.5m high.
"The shiplap timbers mean a brush is best for getting underneath the laps and we found that the cream soaked in really quickly. Some people tried to work as if it was paint but it just disappeared," says David. "It's not 'draggy' – I think that must be due to the silicone – and there are little touches that impress. The 8-inch diameter screw top, for instance, is so much simpler to open than a paint can, with no need to start messing around with screwdrivers."
Ideal for protecting fences, decking, sheds, furniture and wooden buildings, Roxil Wood Protection Cream is a silicone cream emulsion that invisibly waterproofs softwood and so boosts resistance to warping, decay and rot, and cuts mould and algae growth. The silicone penetrates the wood to form a water repellent barrier that reaches its full strength in a month. Brushes or sprayers can be cleaned with water.
The cream is part of the Roxil Outdoor Protection range, which includes Roxil Patio Cream and Roxil Wood & Patio Cleaner. A specially-formulated cream emulsion, Patio Cream weatherproofs the surface of patios and paved surfaces for 10 years with just a single coat without changing their colour or texture. Once treated, a patio or paved surface is easier to clean and does not need cleaning as often as an untreated surface – and will also resist growth by algae, moss and ingrained lichens.
Safeguard Europe's range of market-leading, protection solutions is supported by the company's own highly qualified and experienced staff. The support and know-how they offer is extended to contractors, specifiers and property owners and includes technical advice, specification help, research and even in-house laboratory analysis.