Knauf, one of the world's leading manufacturers of lightweight building products and systems, has achieved third party certification from the British Board of Agrément (BBA) for its Windliner Sheathing Board.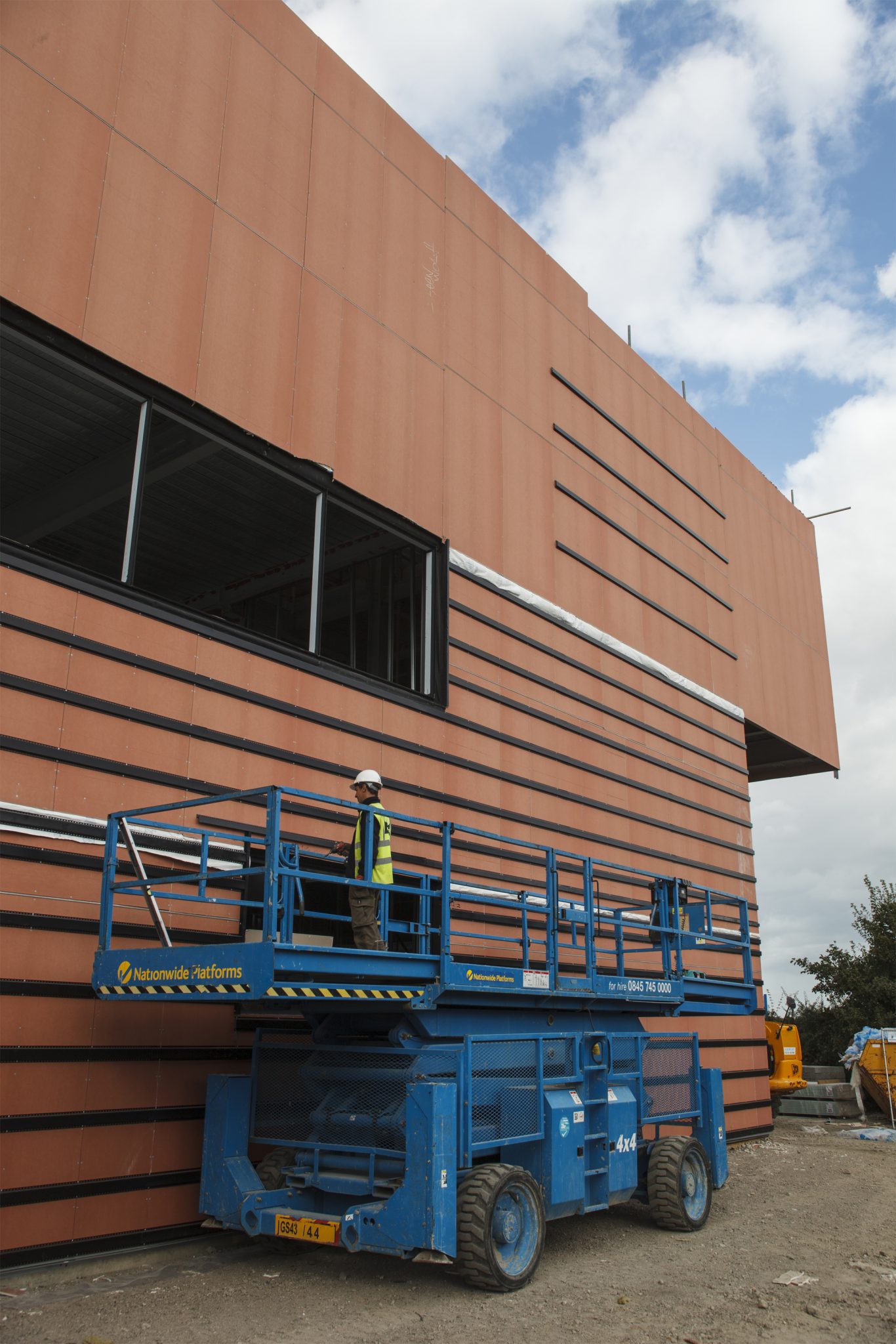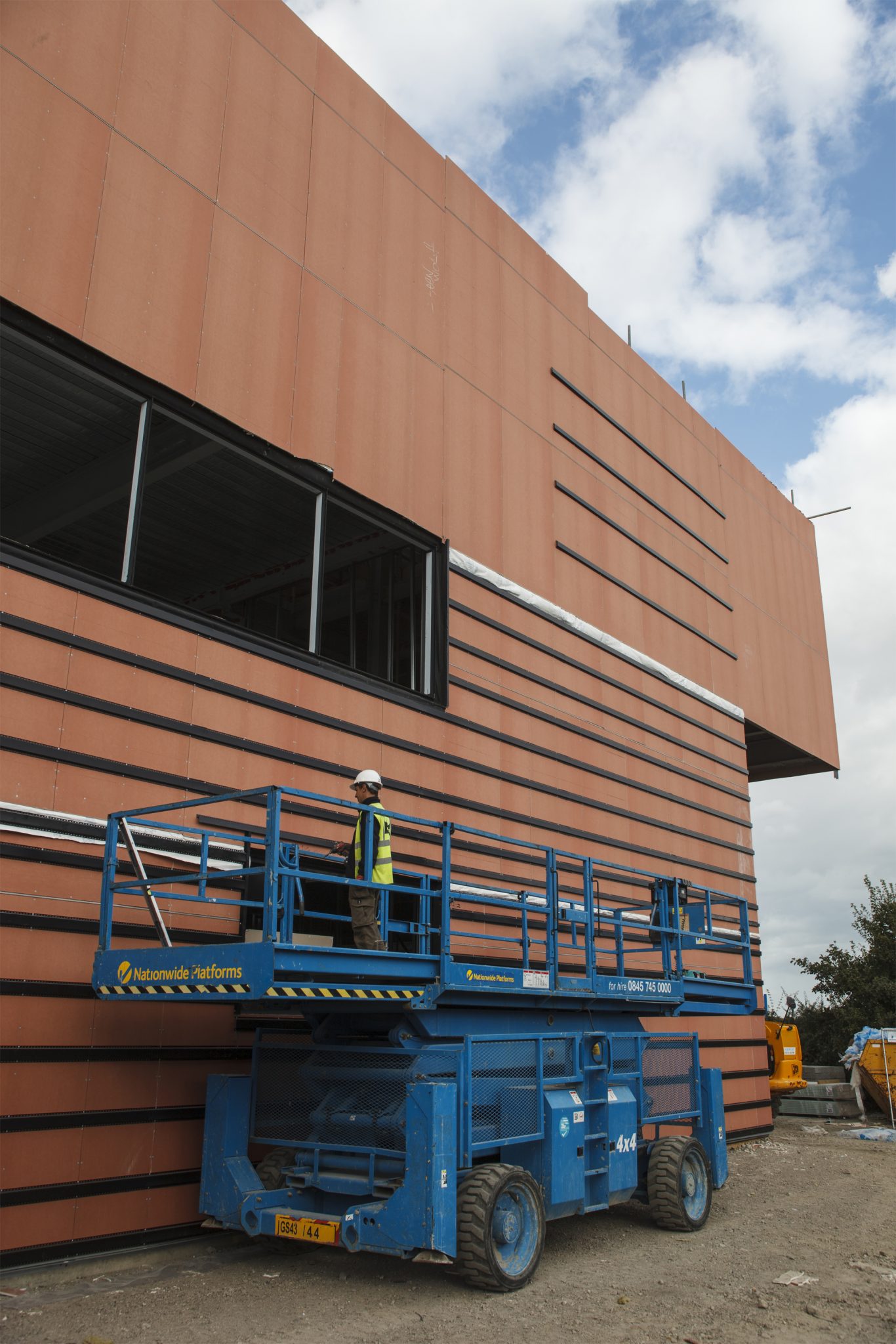 The BBA evaluates manufacturer's products and systems, and awards certificates as recognition of the product's quality and reliability for use in the marketplace. Knauf Windliner has passed all tests, on-site evaluations and quality management checks, reassuring architects and specifiers of its use as an external sheathing board.
Paul Tollervey, Head of Technical for Knauf UK, said: "In gaining a BBA certificate for Knauf Windliner it demonstrates Knauf UK's investment in quality production and its ability to provide clients with a third party accredited product. This has been a vital ingredient for us to help ensure acceptance with specifiers, building control, local authorities and insurers."
The certificate assessed Knauf Windliner on its strength and stability, confirming its credentials as an external sheathing material regardless of wind actions and racking loads. It has also been recognised for its reaction to fire, achieving a classification of A2-s1, d0 in accordance with British Standards. This gives no height restriction for its use when specified in a full system and tested in accordance with the BRE performance criteria.
In addition, Knauf Windliner boards have been recognised for their water resistance and weather-tightness during the construction phase and prior to completion of the external façade. Finally its durability was assessed, determining that the boards have an expected service life equal to that of the building in which it has been installed.
Knauf Windliner has been designed to protect buildings against weather as part of the exterior façade system. It can be used as the outer face to the Knauf Solid Frame System (SFS).
The boards are lighter than traditional cement particle board, allowing for easier handling on site and faster installation times. Manufactured from gypsum rather than cement, boards can be manipulated on site by simply scoring and snapping to the required size and shape. Speed of construction is even further accentuated because the boards require no specialist fixings and no pre-drilling is necessary.
Used on numerous construction projects throughout the UK and Europe, Knauf Windliner provides the ideal solution for architects and contractors seeking an external sheathing board that will protect their buildings regardless of the elements.
To find out more about Knauf Windliner visit the website at www.knauf.co.uk/systems/exterior-systems/windliner-sheathing-board