A Pulborough conservatory extension rendered unusable by cold, mould and condensation has been brought back into everyday use thanks to Ultrotherm Internal Wall Insulation (IWI) from Safeguard Europe – the UK's leading specialist in damp-proofing and waterproofing technology.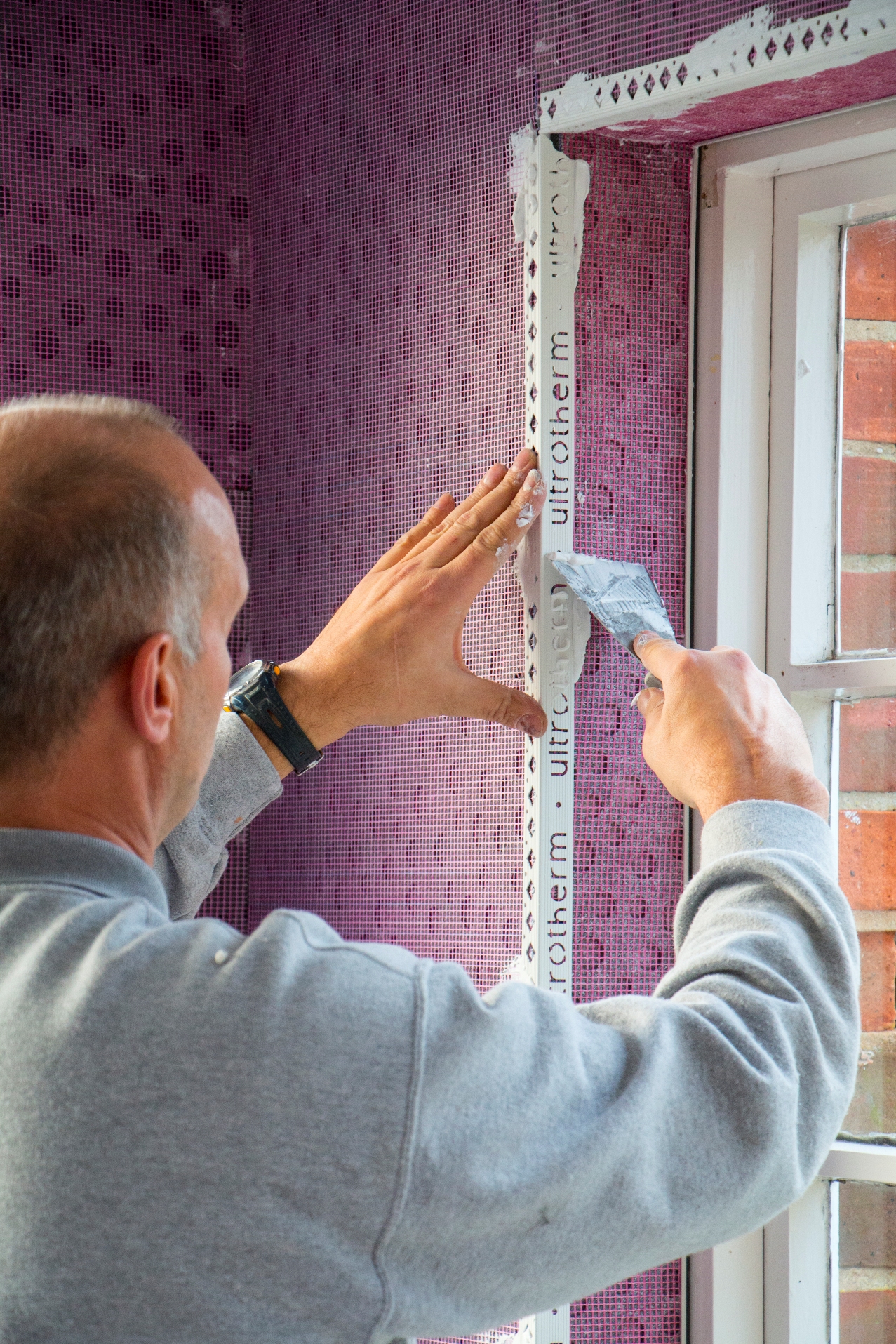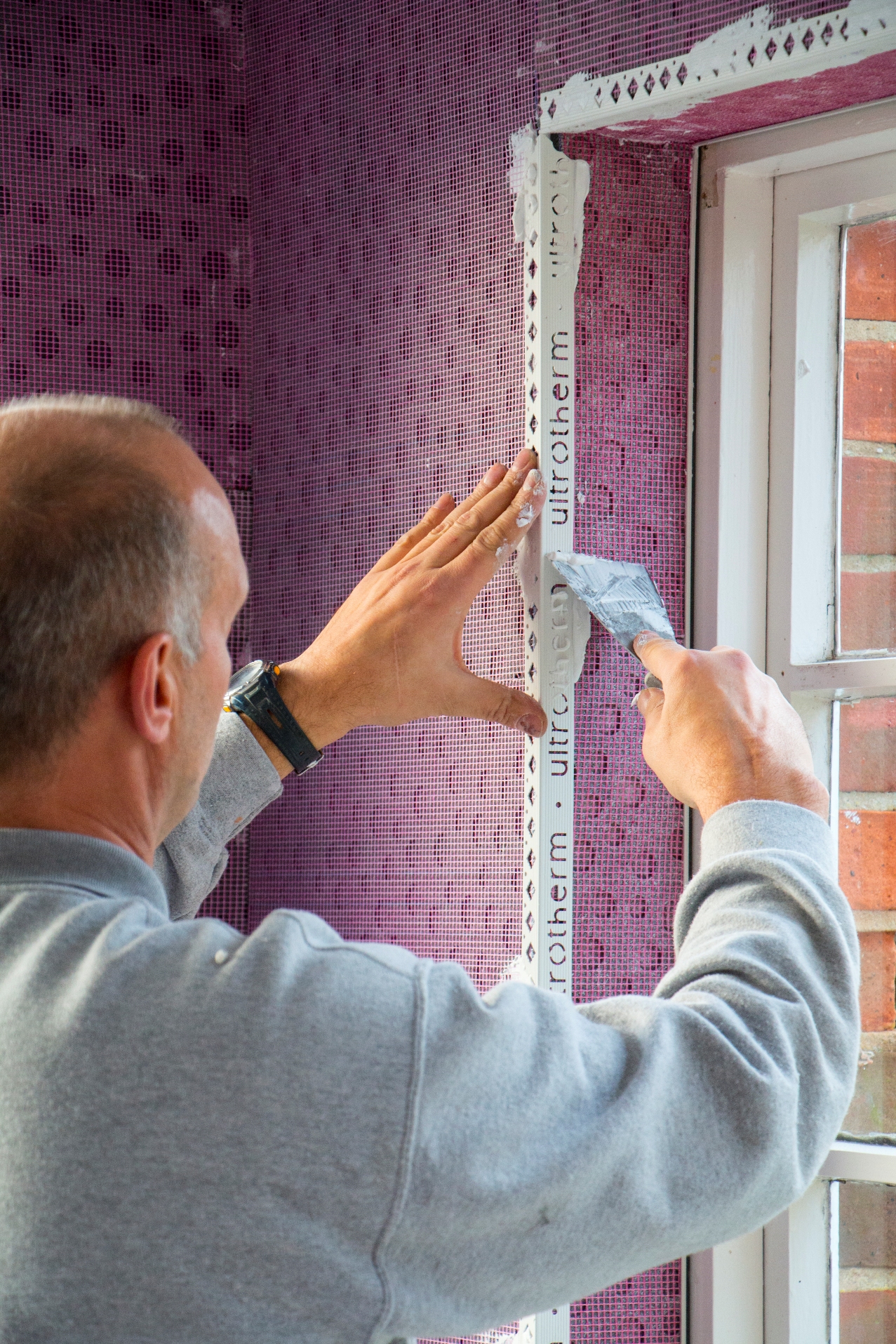 Located in a remote rural part of West Sussex, the property has had various extensions added to it – including a brick-built conservatory area on the ground floor. The walls of the extension are weather facing on three sides, with each exterior wall featuring large windows. And because the conservatory was so exposed to the elements, large amounts of condensation and significant mould growth were present, while decoration had spoiled.
The property owner was keen to fix the problem and make the room usable again but wanted to be able to keep the existing fixtures, skirting boards and radiators. It was as decided that the best way to eliminate the condensation and mould in this particular property was to raise the temperature of the internal walls. If a traditional internal insulation system was used it generally would require the installation of new fittings and the extension of window ledges and radiator fixings.
The chosen solution was the Ultrotherm internal insulation system for solid walls. Its ability to increase the thermal resistance of walls can help to stop condensation and associated mould growth. Although only 12mm thick, Ultrotherm typically improves the thermal resistance of solid brick walls by 40%, creating a more comfortable living environment, reducing energy bills and reducing mould growth risk. With an expected service life in excess of 25 years, Ultrotherm offers a long-term and practical solution to condensation issues and increased energy efficiency.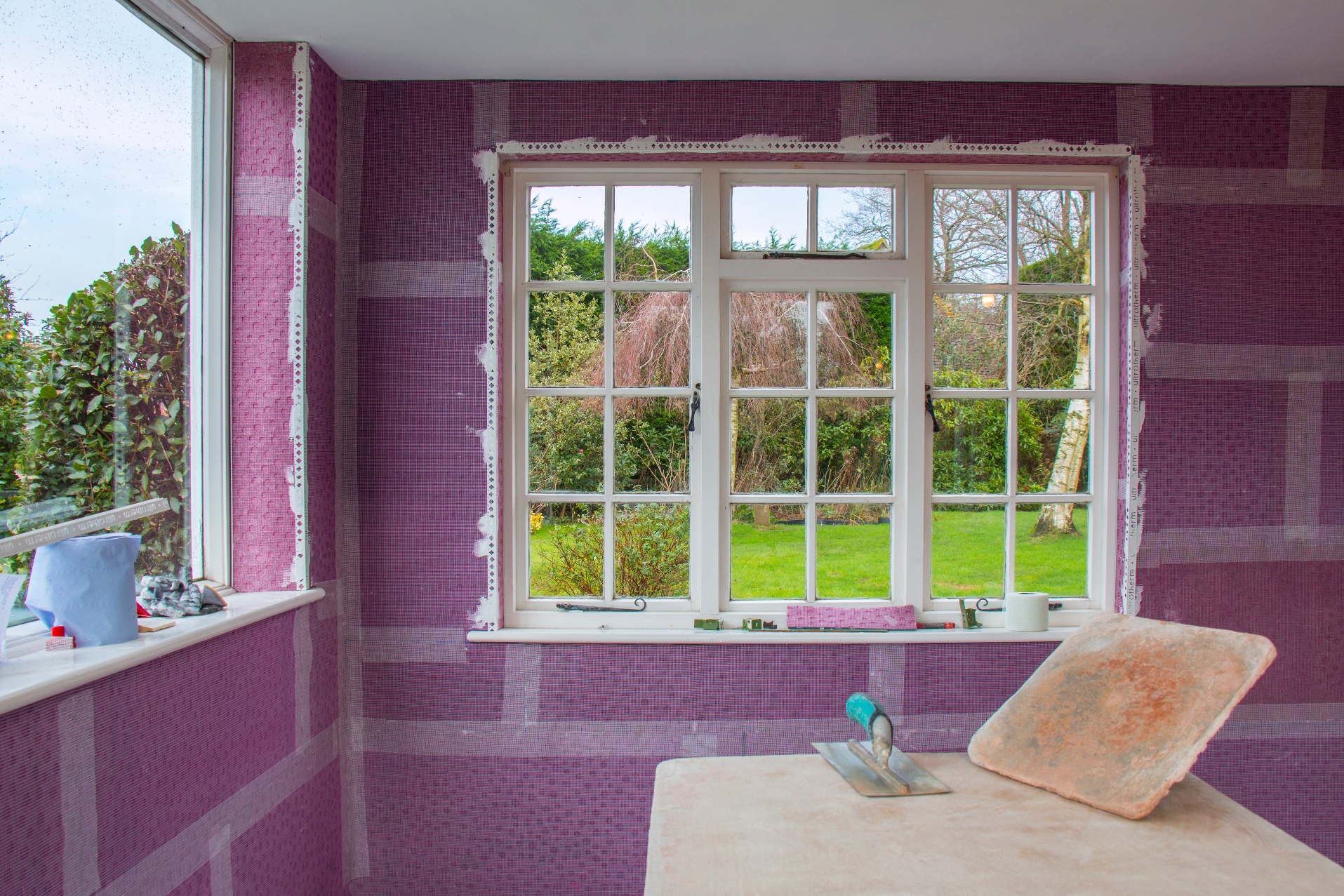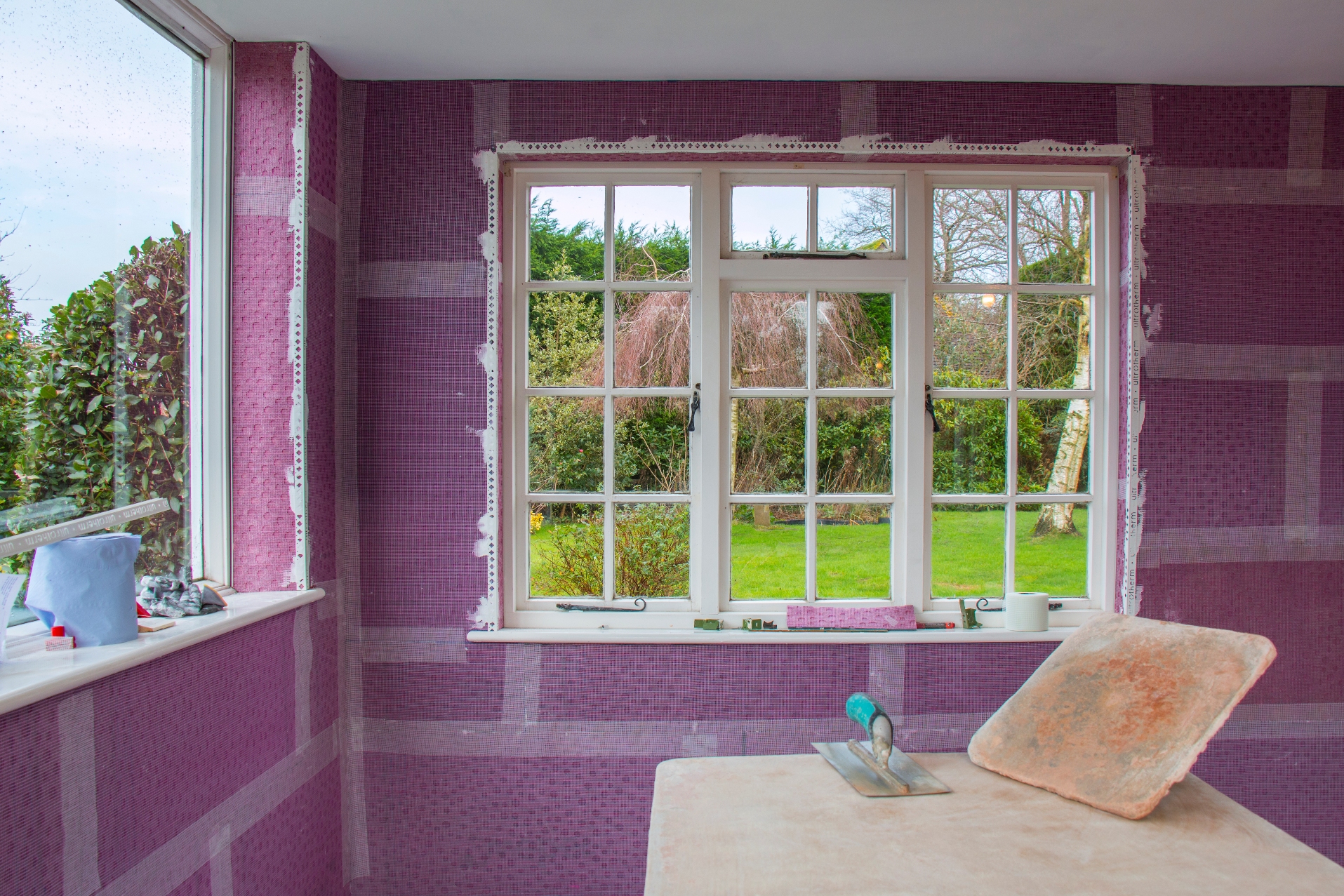 Supplied in a tile format, Ultrotherm is installed over existing plaster, so retaining the retains the character of a property as removing and reinstating fixtures like skirtings is unnecessary. The flexible nature of the tiles allows even the most awkward shapes and curves to be insulated; while insulated trim beads are used against door and window frames to reduce the problem of cold bridging
In the Pulborough conservatory, once all of the tiles had been installed, they were then directly plastered onto using two coats of standard thistle board finish. The entire room was insulated and replastered within three days, ready for decoration once the plaster coats had dried. The room has now been redecorated and put back in to regular use. The insulating properties of the Ultrotherm tiles now allow for the room to be heated at the same level as before but without the reoccurring mould and condensation issues.