Due to my position with The Plasterers Forum, I get a lot of emails and Facebook messages from plasterers all over the UK struggling to find work and yes there is a recession, but this does not give a valid excuse as to why you should not be out there promoting and driving your business forward.
One of the first things I ask them is if they have  a website and most of the time the answer is nope. I regularly ask them why they don't have one, and it has always been the same answer I rely on the word of mouth….
Getting work as a plasterer used to mean that you had a few pints down the local pub on the way home was enough to keep the phone ringing and bringing in regular work and ultimately keeping a roof over their heads and food on the table.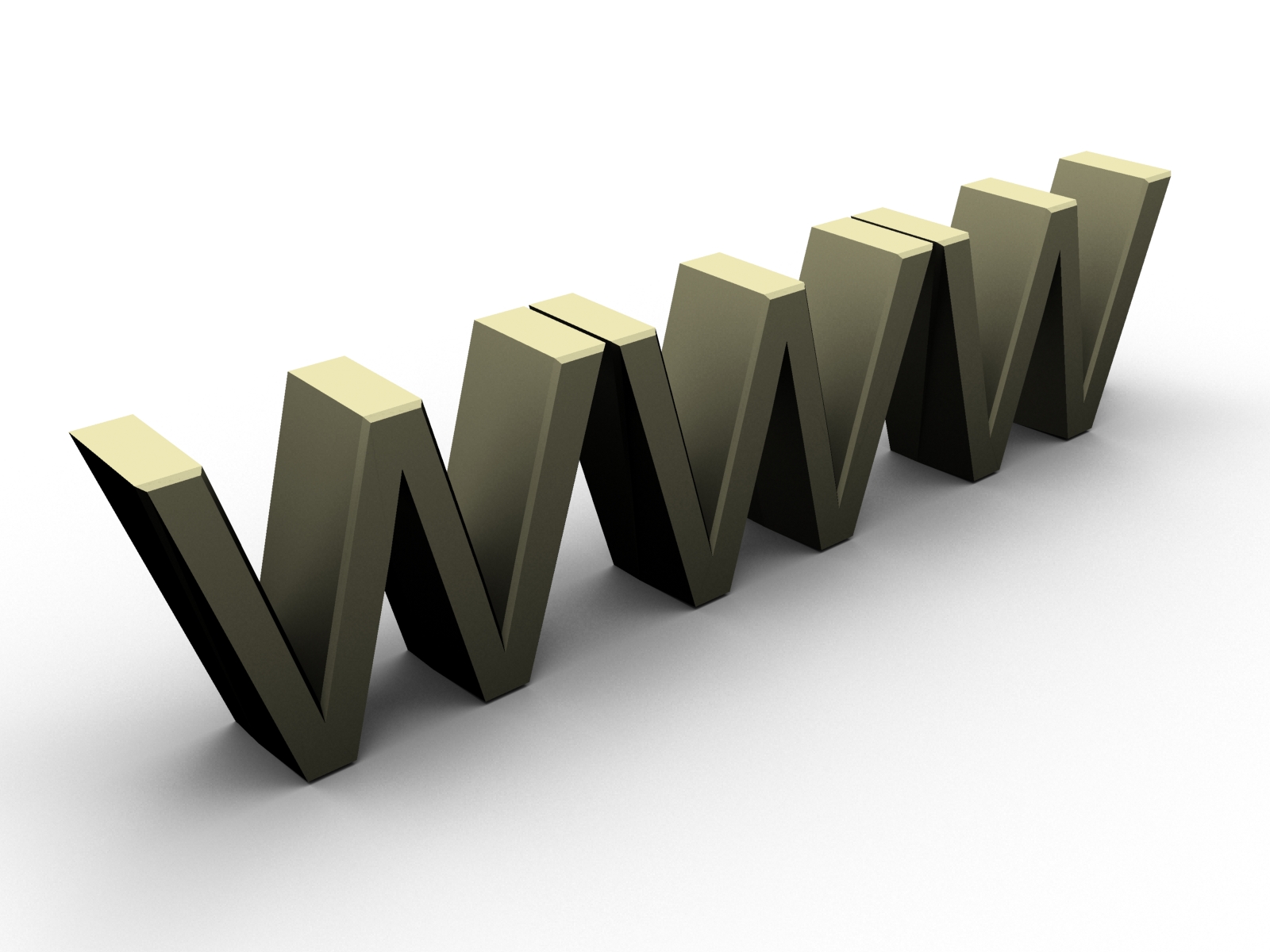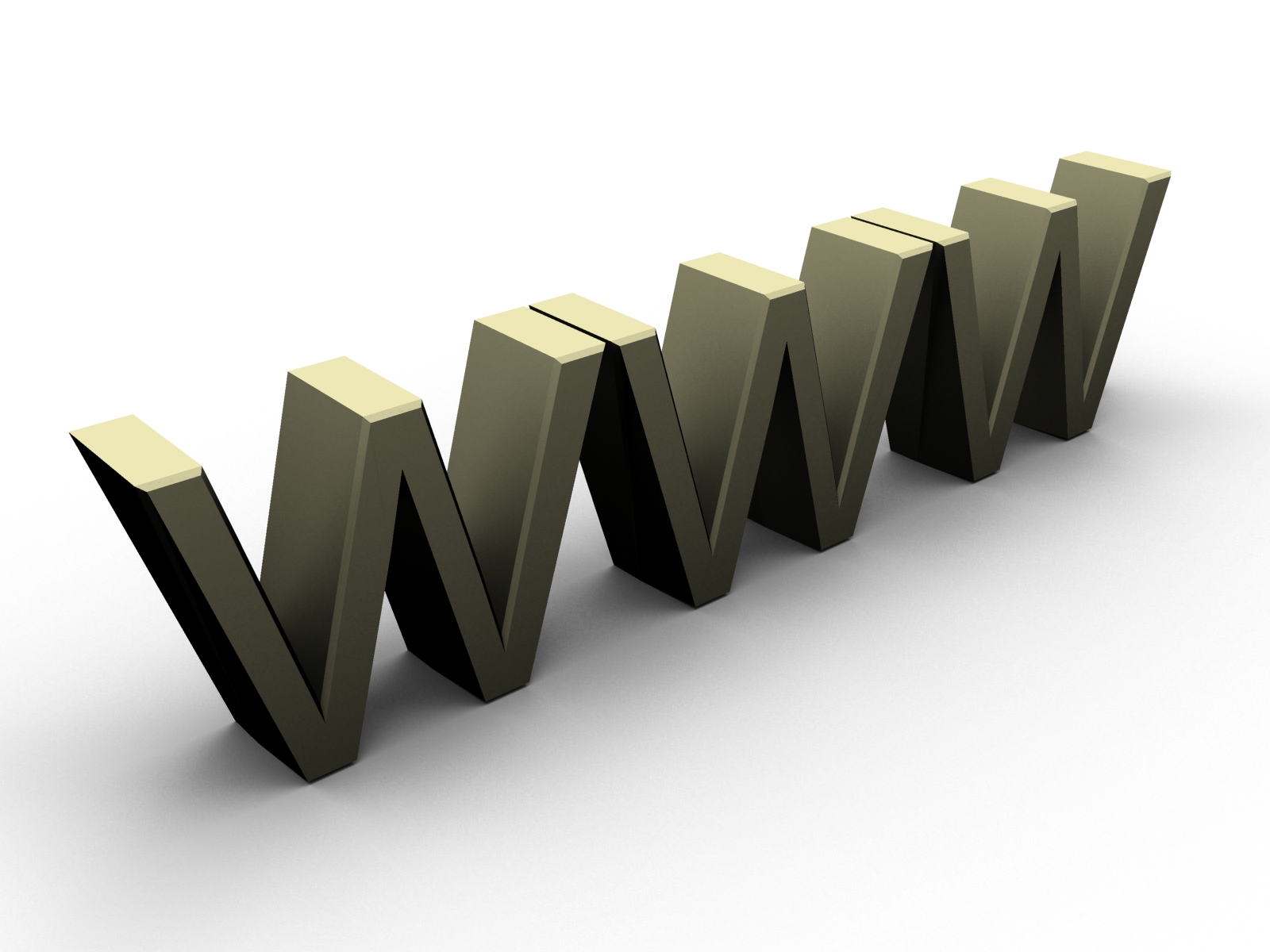 Times are changing and with more and more pubs closing every week the old way of chatting and word of mouth marketing simply does not cut the mustard any more, and if you want to stay ahead of the game and more importantly keep your diary full you need to start looking for more ways to get your name out there and in peoples faces.
How Can Having  A Website Help Grow Your Business?
Gaining Credibility
More and more people are heading to the internet to look for local tradesmen and women. Having a website will help gain credibility by having a professional website. If you don't have one, you are potentially giving your competitors extra work that you are leaving on the table. Having a professionally designed website will help you stand out against other plasterers in your area.
Having A Website Will Save You Money
You may be thinking that you can't afford to have a website but to be honest you really can't afford, not to have one. The cost of designing does vary greatly from company to company (I offer plasterers discounts) the actual running costs of a website are very small when you look at the cost of weekly newspaper advertising. Having a website is still by far the most cost-effective way of promoting your plastering company.
Stay In Touch With Your Customers
Using your website to keep in touch with customers and keeping them updated about news and information on the services that you offer means that you can keep ahead of fast moving times and unlike printed advertising getting things changed and updated can be a very quick process which means you are running your plastering company a lot more efficiently. Maybe your plastering firm is now qualified in using a new EWI system, or you have recently taken PICS up on their stone effect render course, and you want to tell the world about it. Well, a website is a great way to do just this and of course a whole lot more.
A Website Is Like A Shop That Is Never Closed
Your website is like having a shop that never closes, which means you can reach prospective customers 24 hours a day seven days a week. Which means at 3am your website could be working its magic on a potential customer. With today's busy lifestyles, it is like having a full time sales team that never sleeps.
More Exposure Targeting A Bigger Wider Market
If you wanted to target three different areas with your newspaper advertising or your leaflet distribution, you would have to target numerous different newspapers, and that can get very costly and the results can be hit or miss but with a website, you can target a large number of areas. Your website once again is an efficient and a lot cheaper way of getting you into areas that you didn't think was possible.
Having A Website Will Save You Time
By having a website you will be able to give your potential customers all the information they may need and this will hopefully reduce the phone calls that you constantly get asking the same questions over and over again With a website, you can provide lots of information and answer their question, which is what saves you time, and you know what they say time is money!!
If You Don't Have A Website You Are Missing Out…
Treat your website as an extension to your portfolio, and you will be more than happy with the results that you get. The reason why I say this is of the plasterers I speak to that have websites say that the first job they get directly from having a  website more than pays for the cost of getting a site done. So every job from there on in no matter how big or small is all straight out and out profit.
Having a website is the first step to getting more work and over the coming weeks, I will go through other stages, and I will also touch on getting your site ranked in the search engines, also some free methods to get some more work along with some other paid ways to help get more exposure. I will also be calling on some other marketing experts who will talk about ways to out maneuver your competitors and hopefully increase your bottom line.
I am still offering Web design services for plasterers, and if you are a member of The Plasterers Forum I do a cracking deal which you can read about here. My own website is a little higgledy piggledy because I have been flat out working on the forum and also launching the Plasterers Forum App. It is undergoing a whole new revamp so it will change constantly over the next few weeks.
If you have any questions then, please do drop me a message, and I will do my best to answer them as quickly as possible 🙂


PS If you would like to know more information on my web design services then please click here