The simplest changes make the biggest difference – barratt developments and british gypsum reduce plasterboard waste
Working with Barratt Developments, British Gypsum has produced a new, smaller plasterboard product which greatly reduces waste for the housebuilding industry and saves thousands of pounds.
The new product is a smaller sized plasterboard which, crucially, fits modern standard house types. Before, 100mm was cut from the majority of standard 12.5mm plasterboard used by Barratt and other housebuilders.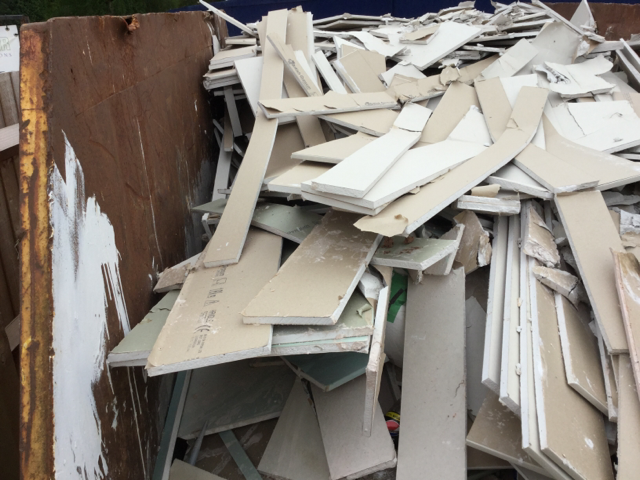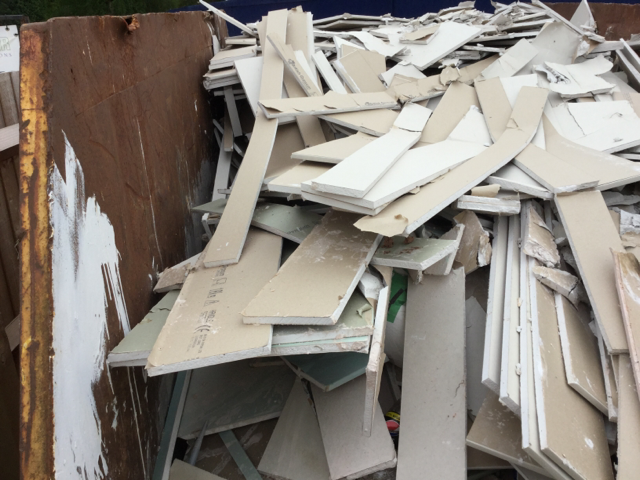 British Gypsum is producing the new smaller 2,300mm plasterboard which Barratt estimates will reduce its annual waste by at least 1,200 tonnes. The new smaller plasterboard will also help reduce the transport of waste and the energy and greenhouse gases associated with plasterboard recycling. It also means British Gypsum only need smaller pallets to transport it too, so saving on timber.
To ensure it was financially viable Barratt Developments enlisted wider industry support from other major housebuilders who were also interested in producing the smaller sized plasterboard. After trialling the new size on schemes across two divisions, Barratt Developments has instructed its plastering contractors to use it wherever possible. Other housebuilders are now speaking to British Gypsum about trialling the product too.
Daniel Smith, group commercial operations director at Barratt Developments plc, said: "We had highlighted the need for a 2,300mm plasterboard size before, but working in isolation made this impractical. But this time by collaborating with other housebuilders we were able to demonstrate the new size had industry wide appeal which made it worthwhile. It's fantastic to be able to make so many savings by simply using a smaller plasterboard. Sometimes the simplest changes do make the biggest difference."
Ian Winroth, business development director at British Gypsum, commented: "It's fantastic to see the serious public commitment Barratt has made to reducing the amount of waste created and to improving recycling rates. It creates a clear driver for material suppliers to consider how they can contribute to achieving these objectives."
Last year Barratt Developments recycled 95% of its construction waste. As part of its wider sustainability strategy it is targeting a 2% per annum waste reduction target.